Brandon T. Morris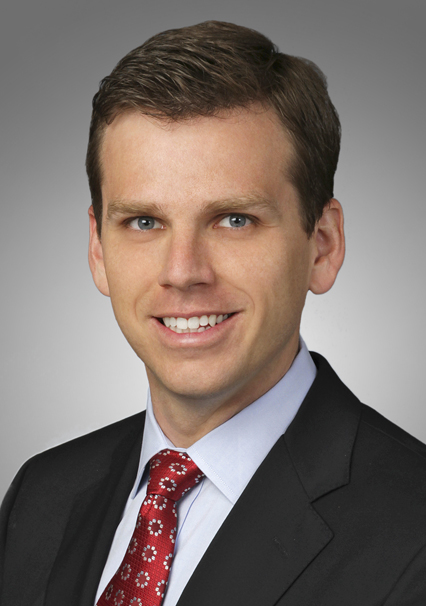 Brandon T. Morris
Brandon T. Morris
t

+1 202.887.4269

f

+1 202.887.4288
Brandon T. Morris focuses his practice on the tax aspects of financial restructuring, mergers and acquisitions, and corporate finance.
Practice & Background
Mr. Morris regularly advises public and private companies on the tax aspect of acquisitions, dispositions, and other business transactions. He has represented informal and official committees of creditors, individual creditors, debtors, and investors on tax planning for both in-court and out-of-court restructurings, including bankruptcy related tax matters. Mr. Morris has also counseled clients on debt and equity financing transactions, cross-border investments, section 382 issues, the formation and operation of liquidating and litigation trusts, and general federal tax planning and compliance.
Mr. Morris represents nonprofit organizations in connection with the formation of tax-exempt organizations and compliance with state and federal laws governing the activities of tax-exempt organizations.
Mr. Morris is a member of Akin Gump's Washington Pro Bono Committee and has received an Akin Gump Stark Richie Counsel Award in recognition of his pro bono work.
Prior to joining Akin Gump, Mr. Morris was an associate in the New York office of another leading international law firm.
Mr. Morris is a member of the tax sections of the American Bar Association and the District of Columbia Bar.
Mr. Morris received his LL.M. in Taxation from New York University School of Law, his J.D. magna cum laude from Tulane University Law School, where he was Editor in Chief of the Tulane Maritime Law Journal, and his B.A. summa sum laude from Mississippi State University.