Brian G. Albert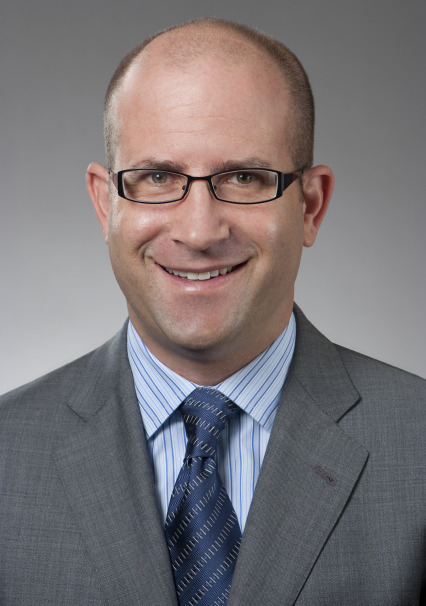 Brian G. Albert
Brian G. Albert
t

+1 310.728.3051

f

+1 310.229.1001
Brian G. Albert is a member of the firm's corporate practice and focuses on corporate and bank finance.
Practice & Background
Mr. Albert represents major corporate clients and financial institutions in a wide array of banking, financing and derivatives transactions. He has represented numerous hedge and investment funds in sophisticated leverage and derivatives negotiation and documentation.