Brock F. Wilson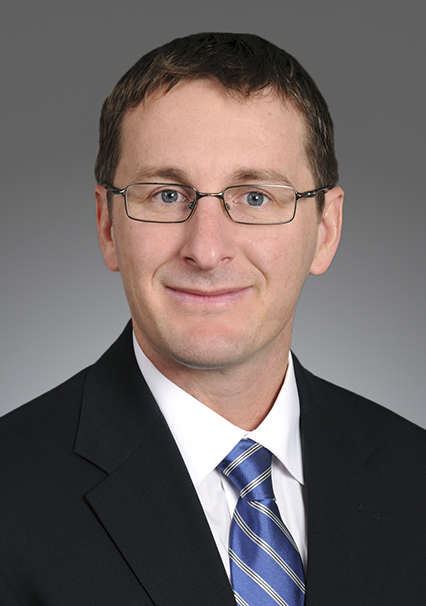 Brock F. Wilson
Brock F. Wilson
t

+1 949.885.4266

f

+1 949.885.4101
Brock Wilson is a member of the intellectual property practice, primarily focusing on patent litigation. He maintains a nationwide practice, representing clients before U.S. district courts in California, Texas, Delaware and Virginia, the International Trade Commission (ITC) and the United States Patent and Trademark Office (USPTO).
Practice & Background
Mr. Wilson has experience in all aspects of patent litigation, including discovery, Markman hearings, trials and appeals. He also has experience in inter partes review proceedings before the USPTO.
Mr. Wilson represents clients in cases involving a broad range of electrical and mechanical arts, including patented technology in flash memory, handset power control, athletic footwear, web-based business interfacing, plasma, LCD and LED flat panel displays, Blu-ray players, 3G and 4G handsets and smartphones, computer security software, social networking, medical imaging technologies, disk drives, mp3 players and PDAs.
In addition to his litigation work, he counsels clients in matters concerning intellectual property licensing and in negotiations surrounding technology identification and standards issues related to hi-definition television and LED backlighting.
Mr. Wilson earned his Master of Electrical Engineering degree from the University of Florida with an emphasis on digital signal processing and intelligent information systems. He received his B.S. in electrical and computer engineering from the University of Florida and his J.D. from the University of Florida Levin College of Law in 2006, where he was the managing editor of the Journal of Technology Law & Policy.
Representative Matters
Mr. Wilson's recent experience includes:
Negotiating multiple licensing agreements on behalf of a major global television brand
Representing respondent electronics manufacturer in an ITC Section 337 proceeding initiated by another electronics manufacturer involving four United States patents
Defending a multinational computer technology corporation against allegations of patent infringement
Defending a digital television service provider in multiple patent infringement actions and appeals involving various aspects of direct broadcast satellite television technology