Christine D. Doniak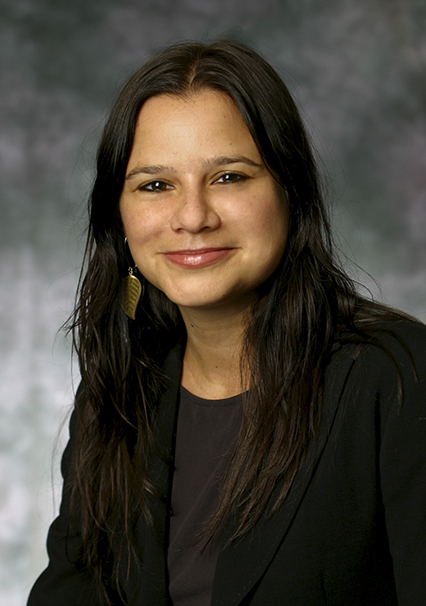 Christine D. Doniak
Christine D. Doniak
t

+1 212.872.8059

f

+1 212.872.1002
Christine D. Doniak's practice focuses primarily on complex commercial litigation. A number of her representations have involved multidistrict litigations and bench and jury trials.
Representative Matters
Ms. Doniak's recent representations include:
representing an apparel brand in action concerning claims of employment discrimination, sexual harassment and retaliation including claims filed with the EEOC
representing a municipality on a pro bono basis against claims of trademark infringement
representing a media company in litigation involving federal civil rights claims, and claims for malicious prosecution, abuse of process and false arrest
representing an independent record label in jury trial against competitor in dispute involving copyright infringement
assisting a major private equity fund through a multi-jurisdictional, multiparty regulatory approval process
representing a theater company in employment discrimination litigation involving union workers.