David Antheil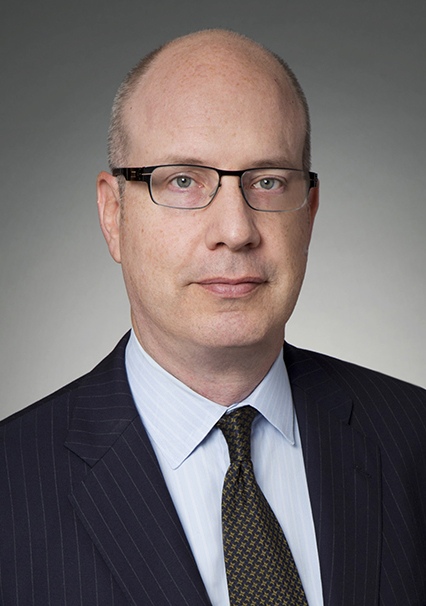 David Antheil
David Antheil
t

+1 310.728.3294

f

+1 310.229.1001
David Antheil is a member of the firm's corporate practice. He focuses his practice on advising private equity clients in connection with fund formation and portfolio investments. He works on a variety of corporate transactions including mergers & acquisitions; corporate finance and securities.
Practice & Background
Mr. Antheil's representations include domestic and offshore investment funds utilizing a variety of strategies, including investments in real estate, energy, pharmaceutical products, distressed and mezzanine. His representations of private investment funds also include a variety of corporate and financial transactions relating to their investment activities, including acquisitions and dispositions of portfolio investments and corporate financing transactions.
Mr. Antheil has extensive experience representing publicly held and privately held clients in a wide range of corporate and financial transactions including mergers and acquisitions, public and private placements of equity and debt securities, bank financings, venture capital financings, and strategic partnering and investments.