Eugene E. Elder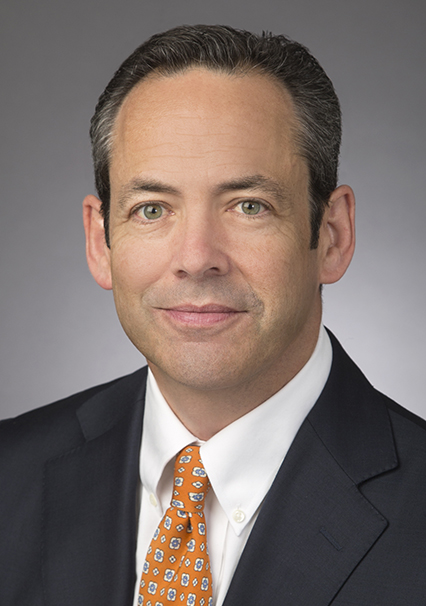 Eugene E. Elder
Eugene E. Elder
t

+1 202.887.4149

f

+1 202.887.4288
Eugene E. Elder represents general and specialty hospitals, financial institutions, pharmaceutical manufacturing companies, physicians and other entities in the health care industry.
Practice & Background
Mr. Elder handles health industry mergers and acquisitions, securities offerings and joint ventures. In addition, he handles payment issues involving Medicare and Medicaid; physician services; and drugs, devices and durable medical equipment. Mr. Elder also focuses on matters involving federal and state fraud and abuse prohibitions, as well as on health care policy and legislation.
Mr. Elder has extensive experience reviewing business arrangements among health industry participants for compliance with federal and state fraud and abuse provisions, fee-splitting and corporate practice of medicine prohibitions, and other statutory and regulatory restrictions. Representative engagements range from drafting individual contracts to comprehensive due diligence reviews of entire health care systems in connection with acquisitions, private placements or public debt offerings. Mr. Elder has provided drafting of strategic advice pertaining to hospital and other provider contracts, physician recruitment arrangements, physician office leases, patient transfer and referral agreements, provider and non-provider joint ventures, exclusive hospital-based physician group contracts and a wide variety of other health industry business arrangements. He also has substantial experience representing biotechnology companies regarding coverage of, and payment for, new medical technologies by government and private health insurance programs.
Mr. Elder served on the advisory board of BNA's Health Care Fraud Report, a national biweekly publication covering health care fraud and abuse issues affecting federal and state health care programs, managed care organizations and the private insurance industry. He also developed and maintains Compliance Land (www.complianceland.com), a public website providing free access to a wealth of statutory and regulatory fraud and abuse resources, including full-text searching of the Office of Inspector General's advisory opinions.
Mr. Elder received his J.D. in 1990 from the College of William and Mary, where he was professional articles editor of the William and Mary Law Review. From 1990 to 1991, Mr. Elder served as a law clerk to the Honorable J. Calvitt Clarke Jr., senior district judge, U.S. District Court for the Eastern District of Virginia. He is also a member of the American Health Lawyers Association and the Health Law Section of the American Bar Association.
Awards & Accolades
In 2004 Mr. Elder was named by Nightingale's Healthcare News as one of the Outstanding Young Healthcare Lawyers of the year.