Geoffrey Edward Secol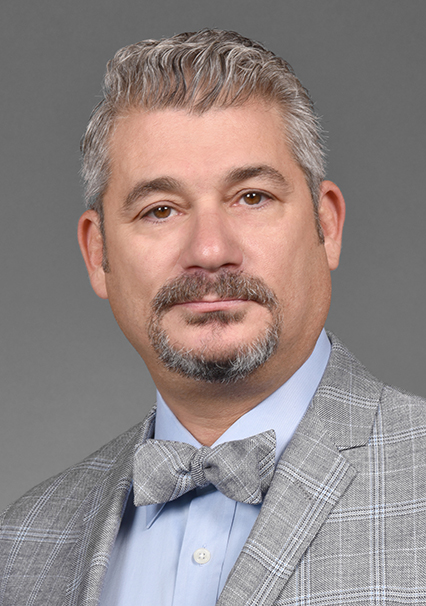 Geoffrey Edward Secol
Geoffrey Edward Secol
t

+1 212.872.8081

f

+1 212.872.1002
Geoffrey E. Secol's practice focuses on merger and acquisition (M&A) and financing transactions.
Practice & Background
Mr. Secol's practice focuses on mergers and acquisitions, debt issuances and securitizations, royalty monetizations, litigation financing and other complex transactions. He represents numerous private equity and hedge fund clients in connection with their investments and other transactions in both regulated and non-regulated industries. Mr. Secol has advised clients on numerous royalty and royalty rights transactions involving a variety of structures, particularly in the medical, pharmaceutical and biopharmaceutical sectors.
Mr. Secol regularly advises issuers and investors on public and private securities offerings, as well as public and private companies in connection with a wide variety of business, commercial and legal matters, including mergers, acquisitions and divestitures of securities and assets, complex joint ventures and strategic alliances, corporate and fund restructurings and other corporate and commercial transactions. He represents clients in competitive auction scenarios, both as sellers and bidders. Mr. Secol also regularly assists clients with various corporate and commercial contracts and advises clients on other general corporate and commercial matters.
Mr. Secol has extensive cross-border M&A experience, including in the medical, pharmaceutical and biopharmaceutical, power and energy and telecommunications sectors.
Mr. Secol received his B.A. with honors in 1990 from New York University and his J.D. in 1997 from the University of Pennsylvania Law School, where he was a National Security Education Program fellow and a Monmouth County Bar Foundation scholar. He also received a certificate of study from Capital Normal University in Beijing.
Mr. Secol is a member of the New York State Bar Association and the American Bar Association.