Ian Patrick Meade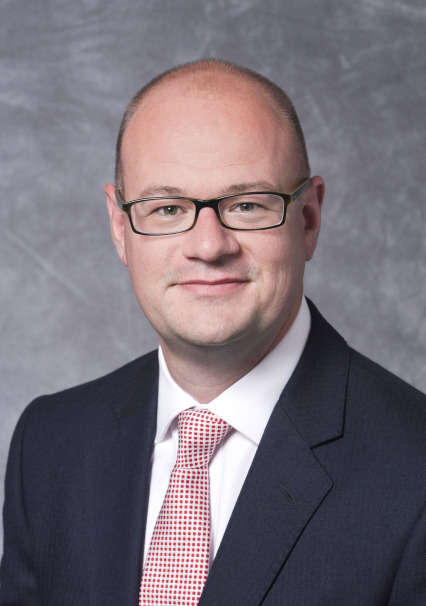 Ian Patrick Meade
Ian Patrick Meade
t

+44 20.7012.9664

f

+44 20.7012.9601
Ian Meade is a partner in the firm's investment management practice based in London. He provides advice to asset managers, focusing on the structuring and establishment of investment funds, negotiation of managed account structures and regulatory issues. He also provides advice on structuring and implementation of investment transactions for asset managers.
Practice & Background
Mr. Meade has significant experience advising asset managers, particularly hedge fund managers, on a broad range of issues relevant to their businesses. Mr. Meade has particular expertise in advising on the structuring and establishment of hedge funds and the ongoing operations of those funds. Mr. Meade provides advice to asset managers on the negotiation of investments in funds and other products by institutional investors, including sovereign wealth funds, pension funds, insurance companies and a range of other institutional investors. Mr. Meade also advises clients on transactions involving asset management businesses and financial services regulatory matters.
Mr. Meade received his law degree from the University of Exeter in 1996, attained a masters degree in European legal systems in 1997 also from the University of Exeter and completed the Legal Practice Course at the College of Law in London in 2000. Prior to joining Akin Gump, Mr. Meade was a partner at a large London-based international law firm.
Mr. Meade is recognized as a leading lawyer by the Legal 500 and is recognized as a Leading Individual by Chambers UK and Chambers Europe in the area of Investment Funds. He is also a frequent writer and speaker on hedge funds and related topics at industry conferences internationally.