Irene A. Steiner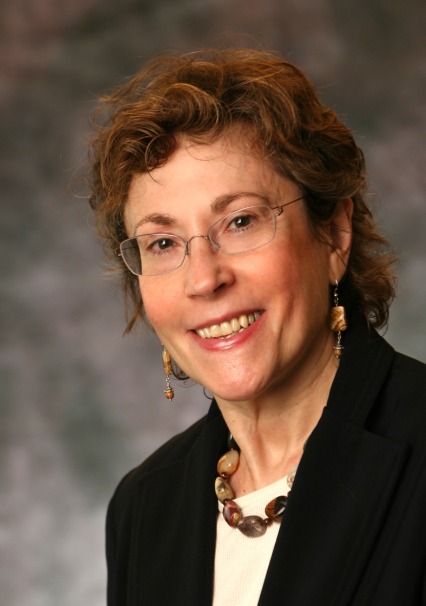 Irene A. Steiner
Irene A. Steiner
t

+1 212.872.1000

f

+1 212.872.1002
Irene A. Steiner retired from the firm at the end of 2017. Prior to that, she led New York's private client services section of the tax practice.
Practice & Background
Ms. Steiner's practice focused on advising wealthy individuals, professional fiduciaries and family offices on matters involving comprehensive wealth management, tax planning, the planning and administration of complex trusts and estates, business succession planning, charitable giving, the creation and administration of charitable entities, and planning for wealth creation and realization events and for concentrated stock positions. She has advised U.S. clients residing in the United Kingdom regarding complex individual and trust tax issues.
Ms. Steiner earned her B.A. cum laude from Goucher College in 1970 and her J.D. magna cum laude from Fordham Law School in 1981. She earned an M.Music in 1973 from the University of Wisconsin-Madison and received a Fulbright grant for opera study in Rome.
Mrs. Steiner was appointed a member of the Trusts, Estates, & Surrogate's Courts Committee of the New York City Bar Association.
Ms. Steiner frequently lectured to trust and estate administrators at major banks and trust companies regarding generation-skipping transfer tax issues.
Awards & Accolades
Ms. Steiner was recognized in a survey of her peers as a New York "Super Lawyer" in estate planning and probate for 2009-2017. In the same survey, Ms. Steiner was named one of the Top Women Attorneys in the New York Metro Area for 2012 and 2015-2016.
Speaking Engagements:
Spoke at the Client Advisory Board Meeting of Francis Financial, Inc. on "What's New in Estate Planning in 2012: It's Déjà vu All Over Again"
Spoke at major trust companies in 2004-2006 on "Generation-Skipping Transfer Tax Issue – Spotting for Fiduciaries."