Jason Travis Hauter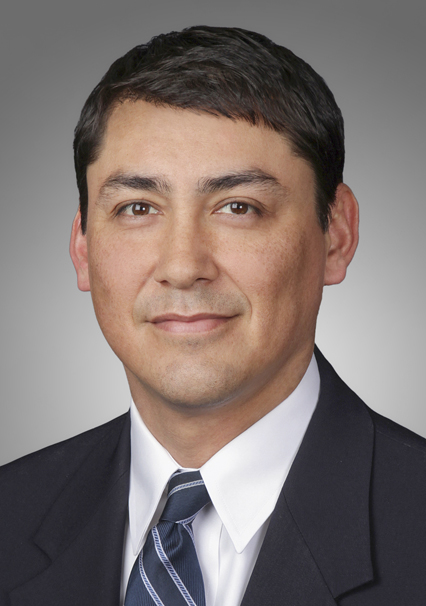 Jason Travis Hauter
Jason Travis Hauter
t

+1 202.887.4153

f

+1 202.887.4288
Jason T. Hauter advises clients regarding American Indian law and policy.
Practice & Background
Mr. Hauter primarily represents Indian tribes and tribally owned enterprises on a variety of matters including federal policy, Indian water rights, Indian gaming, land into trust, economic development and environmental regulation.
From 2002 - 2010 Mr. Hauter served as in-house counsel for the Gila River Indian Community, advising the community on many diverse issues that included economic development, construction, labor and Indian employment preference, taxation, and internal policy. Also in this capacity, Mr. Hauter represented the Wild Horse Pass Development Authority, a tribal enterprise responsible for managing the community's non-gaming hospitality and entertainment ventures.
Mr. Hauter received his J.D. in 2002 from the University of New Mexico School of Law, where he was a founding member and editor of the Tribal Law Journal.
Mr. Hauter is a member of the Gila River Indian Community.
Speaking Engagements
Speaker, "Maximizing the Value of Water Supplies from a Tribal Point of View," Tribal Water Law in California Conference (November 12-13, 2015)
Speaker, "Water as a Revenue Source: Innovative Approaches to Marketing Indian Water," The Second Annual Comprehensive Two-Day Conference on Tribal Water in the Southwest – New Legal and Regulatory Developments, Challenges and Opportunities (January 15-16, 2015)
Speaker, "Land Buy-Back Strategies & Negotiating the Fee-To-Trust Process," Native American Finance Officers Association (NAFOA) Fall Finance & Tribal Economies Conference, (September 22-23, 2014).