Katherine Porter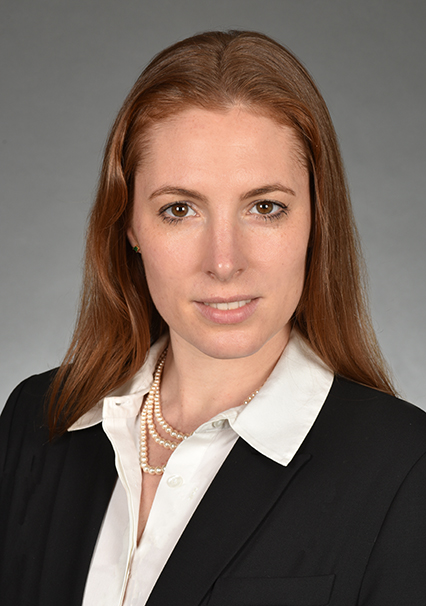 Katherine Porter
Katherine Porter
t

+1 212.872.7467

f

+1 212.872.1002
Katherine P. Porter's practice focuses primarily on litigation.
Practice & Background
Ms. Porter has experience in a variety of areas, including commercial, restructuring, MDL, and libel litigation. She has represented clients in major bankruptcy adversary proceedings and contested matters, expedited appeals, multi-district class actions, commercial contract disputes, and First Amendment libel matters. Ms. Porter also has experience advising clients in connection with corporate internal investigations and white collar government investigations.
Ms. Porter graduated from Yale University in 2005 with a B.A. in History. She received her J.D. in 2010 from Columbia Law School.
Ms. Porter was recognized as the Akin Gump Pro Bono Associate of the Year for 2013. Ms. Porter's pro bono work focuses on efforts to combat human trafficking, immigration law, and family law.