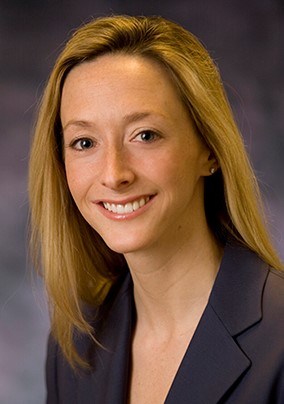 Kelly M. Cleary
Kelly M. Cleary
t

+1 202.887.4329

f

+1 202.887.4288
Kelly M. Cleary represents a broad-based group of companies in the health care industry, assisting these clients in matters related to Medicare and Medicaid reimbursement; fraud and abuse; compliance; internal and governmental investigations; and state, federal and international privacy laws.
Practice & Background
Ms. Cleary advises clients on a variety of federal fraud and abuse laws, including the Stark Law and Anti-Kickback Law, and assists clients in conducting internal investigations and responding to governmental investigations. She also defends clients before administrative and judicial tribunals on matters relating to Medicare and Medicaid enrollment and reimbursement, as well as in lawsuits arising under the False Claims Act.
Ms. Cleary provides legal and policy advice and advocacy on legislative and regulatory initiatives impacting federal health care programs. She has represented clients in connection with several of the major health care initiatives considered in the last 10 years—including the Patient Protection and Affordable Care Act of 2010 and the Medicare Access and CHIP Reauthorization Act of 2015—and the implementation of these initiatives by the Centers for Medicare and Medicaid Services and other state and federal agencies. She has particular experience in matters involving payment and delivery system reform.
As a member of the firm's cybersecurity, privacy and data protection practice, Ms. Cleary advises clients on privacy, security and breach notification issues arising under state and federal laws, including the Health Insurance Portability and Accountability Act (HIPAA) of 1996, the Health Information Technology for Economic and Clinical Health (HITECH) Act, and Section 5 of the Federal Trade Commission Act.
Prior to joining Akin Gump, Ms. Cleary clerked for the Honorable Claude M. Hilton in the U.S. District Court for the Eastern District of Virginia. She served as editor-in-chief of the Catholic University Law Review.
Awards & Accolades
Named "Rising Star" by Washington, D.C. Super Lawyers (2015).