Kenneth D. Alderfer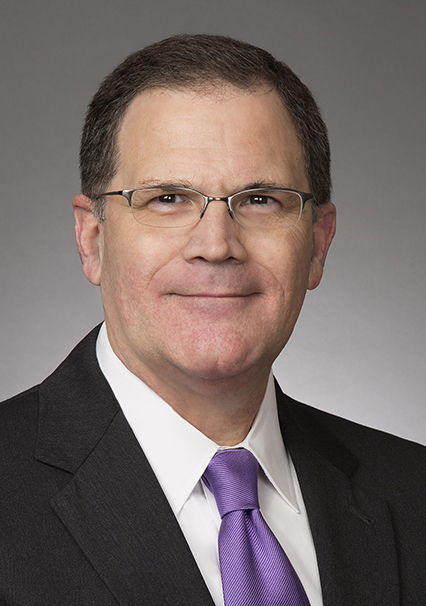 Kenneth D. Alderfer
Kenneth D. Alderfer
t

+1 202.887.4059

f

+1 202.887.4288
Kenneth D. Alderfer provides tax advice to clients on transactions, strategic planning, tax controversy matters, and legislation and regulations. Mr. Alderfer also counsels clients on nonprofit corporation and charitable trust law and other legal issues affecting nonprofit organizations.
Practice & Background
Mr. Alderfer is particularly active in providing a broad spectrum of tax and corporate advice to various tax-exempt organizations, including hospitals and other entities in the health care industry, religious organizations, other public charities and private foundations, social welfare organizations, trade associations and Native American tribal governments. His tax-exempt organization representations include forming nonprofit corporations and charitable trusts and seeking rulings and determinations from tax authorities, structuring and negotiating transactions and agreements, providing strategic tax advice regarding activities in the United States and in foreign countries, and representing clients in tax controversies with federal, state and local taxing authorities.
Mr. Alderfer's tax controversy representations include several IRS Coordinated Examination Program audits and tribal government tax-exempt bond audits. He has also advised more than one dozen men's and women's religious institutes and other religious organizations in restructuring their U.S. and certain international operations and on related tax, nonprofit corporate, and charitable trust law matters. Mr. Alderfer also has broad experience assisting clients with other corporate, partnership, individual and general tax matters.
Mr. Alderfer is a member of the Exempt Organizations Committee of the Tax Section of the American Bar Association and the Tax and Finance Section of the American Health Lawyers Association. He speaks and has written on various corporate and tax aspects of operations and investments by tax-exempt organizations.
Mr. Alderfer received his J.D. in 1986 from the University of Virginia, where he served as the research editor of the Virginia Tax Review. Prior to entering law school, he worked for several years as a certified public accountant with a public accounting firm.
Speaking Engagements
"The Federal Group Tax Exemption—Truth, Rumor, Fantasy and Reality," Resource Center for Religious Institutes 2016 National Conference, October 2016
"Practices to Minimize Conflict in Association Governance," ASAE: The Center for Association Leadership Annual Law Symposium, October 2016
"Planning for Your Community's Future Care Needs: Church Plan or Charitable Trust," Resource Center for Religious Institutes National Conference, October 2015
"How Trusts Really Work," Resource Center for Religious Institutes National Conference, October 2015
"Private and Nonprofit Governance: What Public Company Practices Apply?," National Conference of the Society of Corporate Secretaries and Governance Professionals, June 26, 2014
"Nonprofit Good Governance: Why It Matters," BNY Mellon 4th Annual Non-Profit Symposium, April 2012
"How to Avoid Losing Your Shirt on Contract Terms," Washington Metropolitan Area Corporate Counsel Association, December 2010
"Federal Income Tax Limits on Gifts, Loans, Payments to Departing Members, and Other Charitable and Religious Works of a Religious Order," Legal Resource Center for Religious, Legal Seminar, March 2001.