Kevin M. Rowe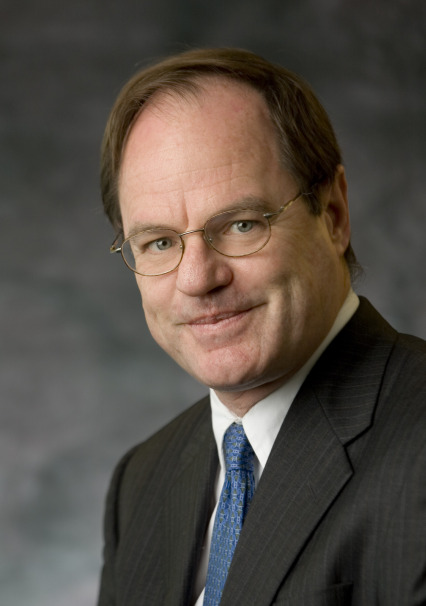 Kevin M. Rowe
Kevin M. Rowe
t

+1 212.872.8064

f

+1 212.872.1002
Kevin M. Rowe advises domestic and foreign clients on the tax aspects of a wide range of transactions.
Practice & Background
Mr. Rowe has extensive experience in the international, corporate and partnership areas. His clients include U.S. and foreign-based multinational corporations, hedge and private equity funds, and high-net-worth individuals.
He has co-chaired several seminars in advanced partnership taxation and has written extensively on topics in the international tax area.
Mr. Rowe is a member of the committees on U.S. Activities of Foreign Taxpayers and Foreign Activities of the Tax Section of the New York State Bar Association.
Representative Matters
Mr. Rowe's recent engagements include advising:
hedge funds on various restructuring transactions (including mergers and divisions)
a U.S.-based multinational group on the U.S. tax implications of acquisitions in South America
a U.K.-based private equity group on tax implications of a joint venture with a U.S.-based private equity group
creditor groups on U.S. tax issues in bankruptcy cases involving U.S. and foreign-based multinational groups.