Lech K. Wilkiewicz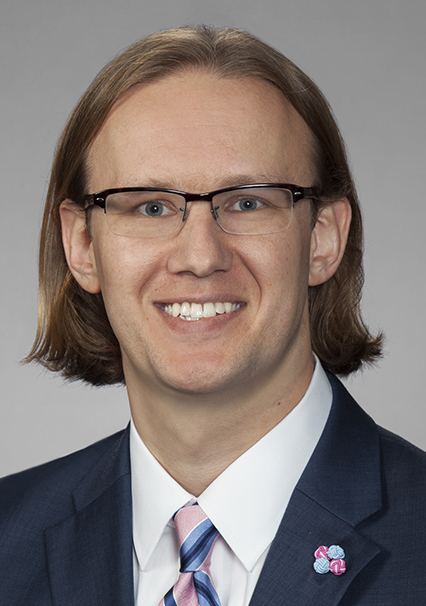 Lech K. Wilkiewicz
Lech K. Wilkiewicz
t

+1 214.969.2704

f

+1 214.969.4343
Lech Wilkiewicz is an associate in the firm's Corporate practice.
Practice & Background
Mr. Wilkiewicz was a member of the Texas Law Review while at the University of Texas School of Law. Additionally, he participated in the Thad T. Hutcheson Moot Court Competition, he served on the Immigration Clinic and he was a member of the Texas Federalist Society.