Lewis J. Kweit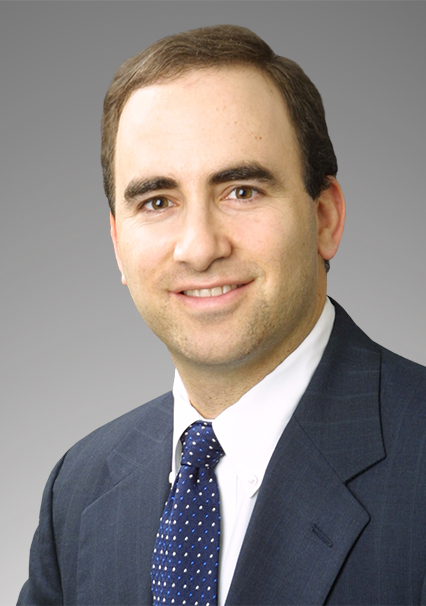 Lewis J. Kweit
Lewis J. Kweit
t

+1 212.872.1041

f

+1 212.872.1002
Lewis J. Kweit focuses on providing U.S. and international tax advice to investment funds and their joint ventures and portfolio companies.
Practice & Background
Mr. Kweit has experience with issues related to the formation and operation of investment funds, including real estate, private equity, distressed debt and hedge funds, partnership taxation, real estate restructurings, debt modifications, unrelated business taxable income and real estate investment trusts. Mr. Kweit also has experience with issues related to passive foreign investment companies, controlled foreign corporations, restructuring of distressed companies and original issue discount. His goal is to provide the most tax-efficient structure while working within the business parameters of the transaction.