Lide E. Paterno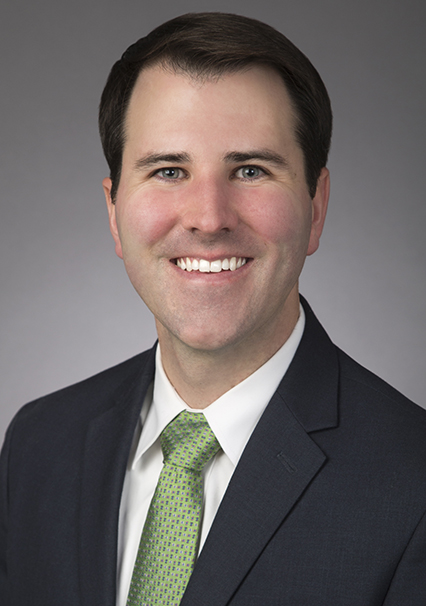 Lide E. Paterno
Lide E. Paterno
t

+1 202.887.4078

f

+1 202.887.4288
Lide E. Paterno focuses his practices on federal and state appellate litigation, and on providing strategic advice to clients appearing before trial courts and agencies.
Practice and Background
Mr. Paterno has represented clients in various stages of trial and appellate litigation, as well as in international arbitration. He has authored briefs filed in the U.S. Supreme Court and the federal courts of appeals, has drafted pleadings and motions filed in trial courts at both the federal and state levels, and has conducted various methods of discovery. Mr. Paterno also maintains an active pro bono practice.
Prior to joining Akin Gump, Mr. Paterno was an associate at a Washington, D.C. law firm and served as a law clerk to the Honorable Paul V. Niemeyer of the United States Court of Appeals for the Fourth Circuit.
Mr. Paterno received his J.D. from the University of Virginia School of Law, where he served as the Executive Editor for the Virginia Law Review and graduated Order of the Coif. He was the recipient of numerous recognitions at the Law School, including the Harvey Cross Dillard Scholarship; Mary Claiborne & Roy H. Ritter Prize; Roger and Madeleine Traynor Prize; Raven Society Scholarship; and Bracewell & Giuliani Award for Best Appellate Brief. He graduated magna cum laude from Princeton University in 2006, with an A.B. in Economics and certificates in French and Political Economy, and was a recipient of the Spirit of Princeton Award.
Prior to law school, Mr. Paterno worked as a child advocate at a public interest law firm in Charlotte, NC; served as a paralegal in the Office of the Legal Adviser at the U.S. Department of State; and carried out community-development and refugee-related projects in East Africa. While in law school, Mr. Paterno served as a legal intern at the U.S. Department of State and the U.S. Department of Justice.
Community Involvement
Mr. Paterno is the founder and president of a nonprofit organization seeking to expand access to education in northeast Tanzania.