Mark Fucci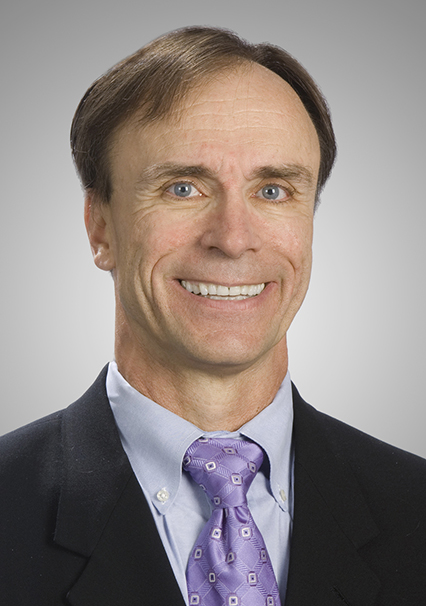 Mark Fucci
Mark Fucci
t

+852 3694.3030

f

+852 3694.3001
Mark Fucci is a partner with Akin Gump Strauss Hauer & Feld LLP (a limited liability partnership registered under the laws of Texas, U.S.A.) and a registered foreign lawyer in the firm's Hong Kong office.
Practice & Background
Focusing on cross-border matters from the firm's Hong Kong office, Mr. Fucci has substantial experience in restructurings, insolvencies and complex financial transactions. He currently represents an ad hoc bondholder group of PT Bumi ResourceS Tbk and a noteholder group in respect of multi-jurisdictional schemes of arrangements and Chapter 15 proceedings involving Winsway Enterprises Holdings Limited. He has also represented bondholder groups in China Shanshui Cement Group Ltd. and Suntech Power Holdings Co., Ltd, an international solar company, an informal investor group advising on Tokyo Electric Power Company, the operator of the Fukushima reactor, and creditor clients in a number of major cross-border insolvencies, including Elpida, Takefuji and Spansion. Before moving to Asia, Mr. Fucci advised on a number of high-profile restructurings, including representing the ad hoc committee of senior secured lenders in the Delta Air Lines chapter 11 case. He is named as a leading individual by Chambers Asia and IFLR 1000 and is recommended by The Legal 500 Asia-Pacific for restructuring and insolvency.
Representative Matters
Mr. Fucci's recent engagements include representing:
an ad hoc group of holders of convertible bonds issued by a subsidiary of IDX listed Indonesian company in the coal industry, PT Bumi ResourceS Tbk in connection with a proposed restructuring of the group's liabilities
a steering committee of holders in the restructuring of US$309 million of notes issued by Winsway Enterprises Holdings Limited, an HKSE-listed and BVI-incorporated company with a substantial business in the PRC in the processing and trading of coking coal and other products
an ad hoc group of bondholders in respect of the US$500 million of 7.5% 2020 bonds issued by China Shanshui Cement Group Ltd., a HKSE listed cement manufacturing company with substantial operations in the People's Republic of China, following, among other things, a monetary default in the bonds
the Agent in the restructuring of a syndicated loan to Village Roadshow Entertainment Group, a leading global entertainment company
an ad hoc committee of bondholders in the Corporate Reorganization of Elpida Memory Inc. and its affiliate Akita Elpida Inc. This is the largest bankruptcy filing in Japan in several years and involves one of the world's largest DRAM chip makers
an informal committee of international investors with respect to Tokyo Electric Power Company (TEPCO), the nation's largest electric utility and operator of the Fukushima reactors
an ad hoc group of bondholders in the corporate reorganization of Takefuji Corporation
a secured lender group in the cross border insolvency of Spansion, the world's third-largest provider of semi-conductor flash memory
Awards & Accolades
Chambers Asia, Restructuring and Insolvency, 2013–2018
The Legal 500 Asia Pacific, Restructuring and Insolvency, 2013–2018
IFLR 1000, Restructuring and Insolvency, 2012–2018
Speaking Engagements
Speaker, "Strategies to Survive or Thrive: New Thinking in Tackling the Current Commercial and Financial Issues Facing Oil & Gas Related Companies", Asia Pacific Legal Retreat (Oil & Gas Council), Singapore, July 2016
Speaker, "Unlocking Value in the PRC: The Changing Nature of Restructurings on the Mainland", Turnaround Management Association (TMA) Symposium, Hong Kong, October 2014
Speaker, "ASIFMA Asia Restructuring Conference, Hong Kong", November 2013
Speaker, "Nikkei Distressed M&A Seminar, Japan", Business Opportunities in Distressed M&A, December 2009
Speaker, "Distressed & Troubled Asset Investing Summit", Tokyo, Key Lessons from Japanese Restructurings, November 2009
Speaker, "Euromoney's Distressed Debt Asia Conference," Hong Kong, Will there be Distressed Debt Opportunities in the Asian Aviation Sector?, June 2009
Speaker, "Euromoney's Distressed Debt Symposium," Hong Kong, Japan's Restructuring and Insolvency System in Global Context, May 2008