Mark J. Volow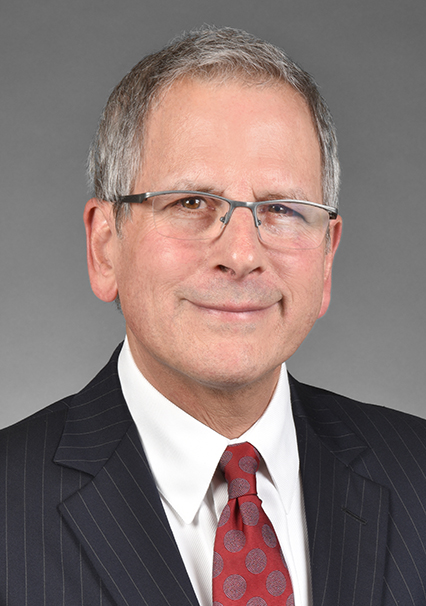 Mark J. Volow
Mark J. Volow
t

+1 212.872.8050

f

+1 212.872.1002
Mark J. Volow is a corporate partner in the firm's New York office.
Practice & Background
A member of the firm's corporate finance practice, Mr. Volow represents investment funds, banks, other financial institutions and corporations as lenders, borrowers and credit enhancers in connection with secured and unsecured credit facilities, note purchase agreements and a wide range of other debt transactions, including acquisition financings, subscription credit facilities, restructurings, CLOs and other structured transactions. He has broad experience with all forms of credit extension and collateral arrangements including letter of credit facilities and intercreditor agreements. Mr. Volow regularly represents sponsors of investment funds in connection with management company financing arrangements as well as subscription-based credit facilities and other extensions of credit to and by investment funds.