Matthew A. Pearson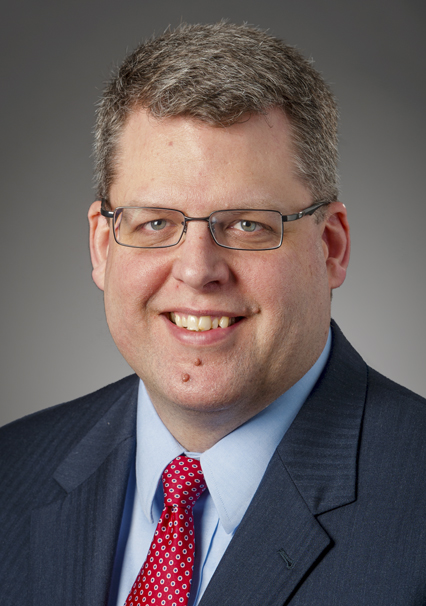 Matthew A. Pearson
Matthew A. Pearson
t

+1 215.965.1258

f

+1 215.965.1210
Matthew A. Pearson concentrates on patent litigation. He works on cases in a range of technologies, including antibody therapies, pharmaceuticals, chemistry, biotechnology and medical devices.
Practice & Background
Dr. Pearson was part of the trial team that won a jury verdict for client Janssen Biotech Inc. in a patent infringement case brought by Abbott GmbH & Co. In that case, the jury returned a verdict that claims in two patents asserted against Janssen's antibody drug product Stelara® were invalid. Dr. Pearson was responsible for direct and cross examination of technical experts.
Dr. Pearson was part of the trial team that won a $1.67 billion verdict on behalf of Centocor Ortho Biotech, Inc. and New York University. That case involved an infringement suit against Abbott Laboratories for its blockbuster drug Humira®. The jury returned a verdict finding the patent-in-suit willfully infringed and not invalid. Bloomberg reported the $1.67 billion verdict as the largest patent jury verdict in U.S. history.
Dr. Pearson is a lecturer at the University of Pennsylvania Law School, where he has taught courses in patent litigation and trademark law. He has also recently been a speaker on trial advocacy and the role of expert witnesses in patent litigation.
Dr. Pearson served for two years as a law clerk to the Honorable Kent A. Jordan of the U.S. District Court for the District of Delaware and the U.S. Court of Appeals for the Third Circuit.
Dr. Pearson earned his J.D., summa cum laude, from the University of Pennsylvania Law School, where he was an editor of the Law Review, a James Wilson Fellow in Law and Technology, and a member of the Order of the Coif. He earned his Ph.D. in biochemistry from Cornell University and B.S. degrees in chemistry and biochemistry from Michigan State University. His scientific work focused on the mechanism and three-dimensional molecular structures of enzymes and cell signaling proteins using x-ray crystallography.
Awards & Accolades
Dr. Pearson has been named in Super Lawyers (2013-2016) and as a "Rising Star" in the field of intellectual property litigation (2010-2012).