Robert B. Humphreys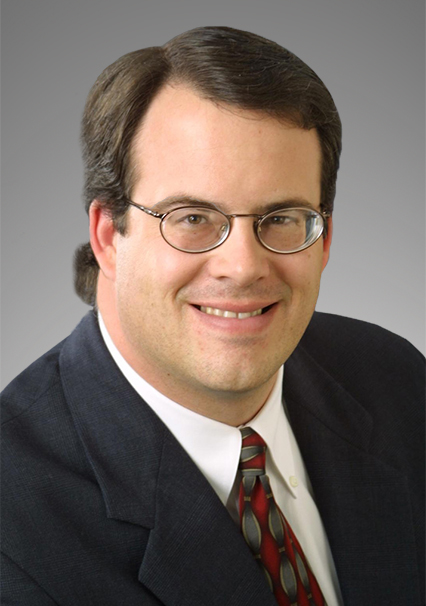 Robert B. Humphreys
Robert B. Humphreys
t

+1 310.229.1031

f

+1 310.229.1001
Robert B. Humphreys focuses on white collar criminal defense and complex civil litigation.
Practice & Background
Mr. Humphreys has handled a variety of matters, including advising companies faced with allegations of identity theft (and related disclosure obligations), health care fraud, government contract fraud, export violations, environmental crimes, insurance fraud, public corruption, tax fraud and money laundering. He represents clients at all stages from investigation to appeal. A case he tried and won last December was named by the Los Angeles Daily Journal as one of the "Defense Verdicts of the Year." He also conducts internal investigations for companies to uncover issues including employee theft, obstruction of government audits and threats to disclose corporate trade secrets.
In addition to his criminal defense experience, Mr. Humphreys has also worked on a variety of civil litigation matters, including those focusing on civil fraud, civil RICO, False Claims Act, fraudulent conveyance, breach of contract, shareholder litigation, insurance coverage, antitrust and environmental issues.
Mr. Humphreys received his B.A. summa cum laude in history from the University of Colorado, Boulder in 1990. He received his J.D. magna cum laude in 1993 from the Georgetown University Law Center, where he served as the articles editor of the American Criminal Law Review.