Sam Brodie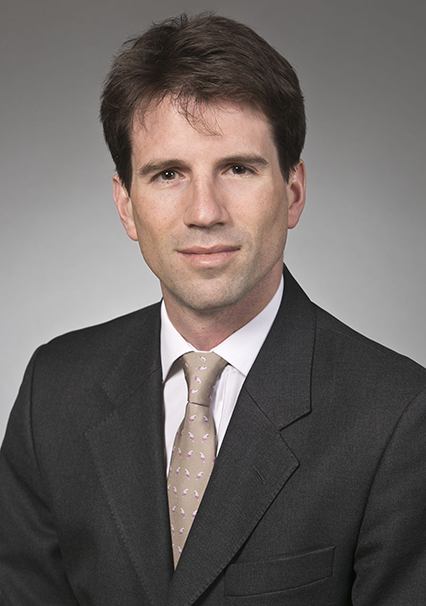 Sam Brodie
Sam Brodie
t

+44 20.7661.5363

f

+44 20.7012.9601
Practice & Background
Sam Brodie is in the firm's financial restructuring practice in London. He is a finance lawyer who has experience working on a variety of financing transactions, and focuses on private placements, securitisations, structured finance and direct lending transactions. Mr Brodie has also represented financial institutions on a number of complex UK and cross-border financial restructurings.
Representative Matters
Mr Brodie's recent engagements include:
advising hedge funds and other alternative investment funds on a number of direct lending and financing transactions, including certain UK and international oil and gas financings;
advising investors and arrangers on a range of securitisations and structured finance transactions;
representing noteholders in a number of UK and cross-border private placements and whole business securitisation transactions, including North West Electricity, Elenia Oy and Cadent Gas;
advising creditors, sponsors and issuers on a range of UK and cross-border workouts and financial restructurings including Vitus group, Punch Taverns, Fairhold Securitisation Limited, Afren plc, Premier Oil plc, Interserve plc and Norske Skog AS.