Sarah K. Withers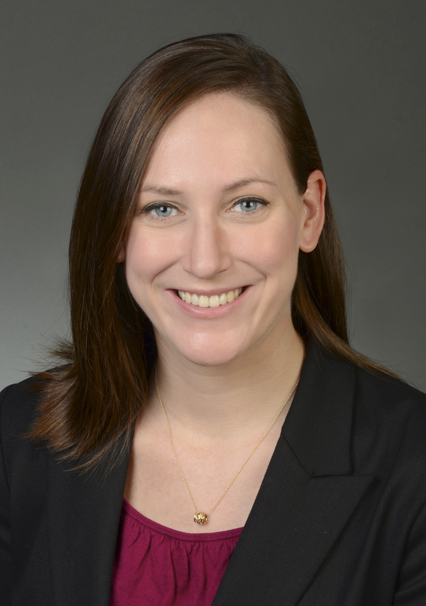 Sarah K. Withers
Sarah K. Withers
t

+1 212.872.8074

f

+1 212.872.1002
Sarah K. Withers' practice focuses on corporate matters, including mergers and acquisitions and finance transactions.
Practice & Background
Ms. Withers received her B.A. in English and German in 2006 from Columbia University and her J.D. in 2013 from the University of Virginia School of Law. She joined the firm in 2013.