Stephen B. Kuhn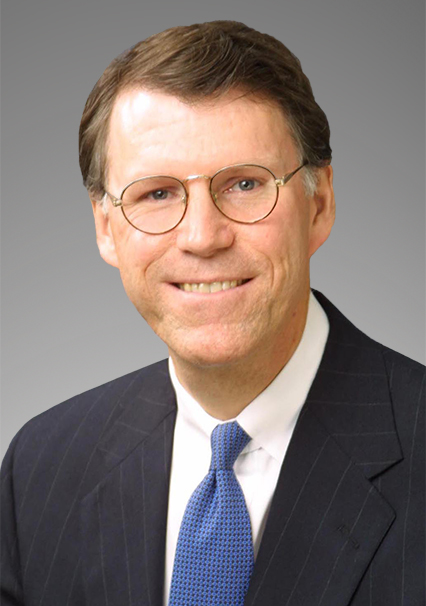 Stephen B. Kuhn
Stephen B. Kuhn
t

+1 212.872.1008

f

+1 212.872.1002
Stephen B. Kuhn has more than two decades' experience in helping troubled companies and their investors to reorganize, recapitalize, and monetize their assets and holdings.
Practice & Background
Mr. Kuhn has been lead transactional counsel to numerous official creditors committees and informal creditor groups in chapter 11 reorganizations, out-of-court restructurings and exchange offerings, with particular emphasis on sales of distressed companies in chapter 11 proceedings. He also frequently represents buyers in chapter 11 section 363 sales. Mr. Kuhn also has extensive experience in the corporate and securities law aspects of the restructuring process and has represented several companies following their emergence from the chapter 11 process.
Representative Matters
Mr. Kuhn's recent representations include advising Creditors Committees and Informal Creditor Groups in the restructurings of:
Nortel Networks, Inc., which featured 363 sales totaling over $7.5 billion in proceeds, including the sale of a patent portfolio for $4.5 billion
Eastman Kodak Company
Hawker Beechcraft Inc.
Friendly's Inc.
Catalyst Paper Corp.
Evergreen Solar Inc.
Calpine Corporation
Philadelphia Newspapers LLC
Loral Space & Communications, Ltd.
Collins & Aikman
Globalstar, L.P.
Fruit of the Loom
LTV Steel.
Mr. Kuhn also represents debtors and 363 sellers including:
Terrestar Networks
Gadzooks, Inc.
Archbrook Laguna
Foamex International.