Stephen M. Baldini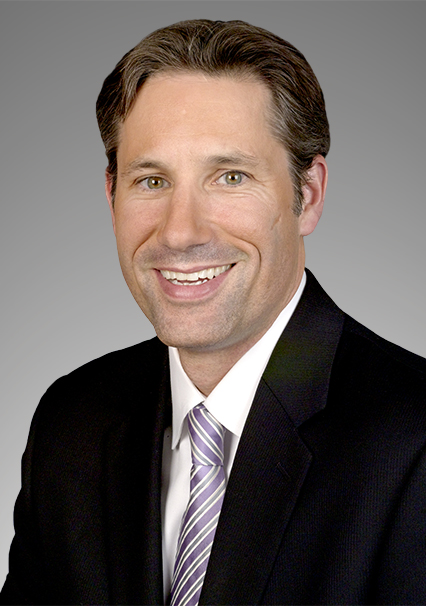 Stephen M. Baldini
Stephen M. Baldini
t

+1 212.872.1062

f

+1 212.872.1002
Stephen M. Baldini is head of the firm's litigation practice.
Practice & Background
Mr. Baldini focuses on commercial litigation and arbitration with a concentration in private equity and hedge fund matters including regulatory and compliance issues, complex bankruptcy litigation, securities litigation, international arbitration, partnership and investor disputes and commercial corporate disputes.
Mr. Baldini received his B.A. from Wesleyan University in 1987 and his J.D. in 1990 from the Georgetown University Law Center, where he was an editor of the Georgetown Journal of Legal Ethics.
Mr. Baldini is a member of Akin Gump's compensation committee.
Representative Matters
Mr. Baldini's recent representations include:
acting as lead trial lawyer for a commercial logistics provider in an international arbitration proceeding in a significant dispute with largest supplier on fraud and breach-of-contract claims.
acting as lead trial lawyer on a successful trial victory and appeal that allowed Granite Broadcasting to emerge from bankruptcy
serving as counsel to a private equity fund in a corporate governance dispute related to an investment in a commercial satellite company, resulting in a successful exit by the fund from the company
serving as counsel to fund investors in a dispute over board control of an education-related business, resulting in a successful buyout of investors
serving as counsel to alternative energy company in securities and contract dispute related to purchase of projects in Latin America
serving as counsel to officers in a licensing company in securities and derivative lawsuits related to accounting restatements
serving as counsel to buyers in the bankruptcy proceedings of The Philadelphia Inquirer, Philadelphia Daily News and the web site com., resulting in a purchase by clients of an interest in the debtors
serving as counsel to former directors of a commercial logistics provider in claims brought by a trustee related to fiduciary duties
serving as counsel to fund investors in federal and state securities and derivative actions related to mining operations resulting in a successful dismissal of the action against clients
serving as counsel to owners of LED lighting venture in securities and breach of contract dispute
serving as counsel to owners of a commercial logistics provider in fraud and fiduciary duty claims brought by the former CEO
serving as counsel to owners of franchisor in federal securities claims against former owners
serving as counsel to board of directors of offshore drilling company in dispute with shareholders related to company's bankruptcy proceeding
acting as counsel to fund managers in dispute related to the departure of former partners
acting as counsel to solar energy provider in international arbitration contract dispute related to stock purchase agreement
acting as counsel to fund owners of biodiesel fuel company in international arbitration dispute related to projects in South America
Speaking Engagements
Panelist, "The Impact of Economic Nationalism on International Trade, Investment and M&A" Seminar, London, U.K., November 7, 2017