Steven A. Rowings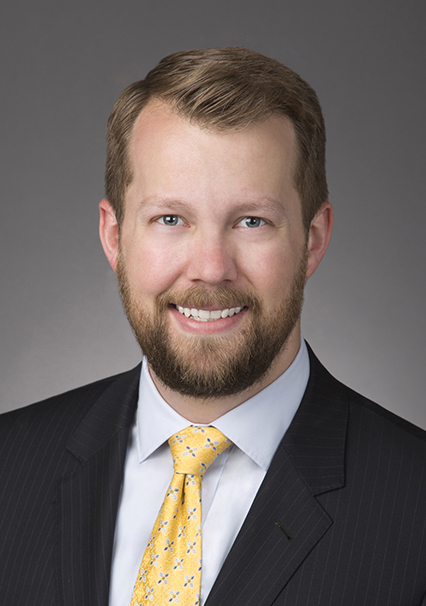 Steven A. Rowings
Steven A. Rowings
t

+1 202.887.4412

f

+1 202.887.4288
Steve Rowings concentrates his practice on domestic and international communications matters related to broadcast, satellite, telecommunications, wireless and advanced technology companies, including issues related to licensing, rulemakings, regulatory compliance, acquisitions and commercial transactions.
Practice & Background
Mr. Rowings has significant experience in Federal Communications Commission (FCC) regulatory issues relating to broadcast licensing, regulations, and transactions. Mr. Rowings also has significant transactional experience and assists clients in drafting agreements for the acquisition and sale of broadcast assets, as well as negotiating the FCC's transaction approval process. He counsels clients in FCC proceedings that may affect broadcast entities' use of their spectrum, such as spectrum incentive auctions and the 3.5 GHz rulemaking. Mr. Rowings has also assisted private equity and hedge funds in understanding the requirements for communications acquisitions to be FCC compliant.
Prior to joining Akin Gump, Mr. Rowings was an honors attorney in the Wireline Competition Bureau of the FCC for nearly two years. While at the FCC, he worked extensively on matters related to rural broadband and long distance telephone service, as well as on initiatives to spur broadband investment. Mr. Rowings also has substantial experience with the FCC's rural health care programs. He was also previously employed as a legal intern in the Media Bureau of the FCC and as a law clerk for the Orleans Public Defenders.
While at New York University, Mr. Rowings served on the Moot Court Board and was awarded the Vanderbilt Medal for contributions to the law school community. He was a member of the Phi Beta Kappa honor society.
Mr. Rowings is a member of the American Bar Association and the Federal Communications Bar Association.