Terence J. Lynam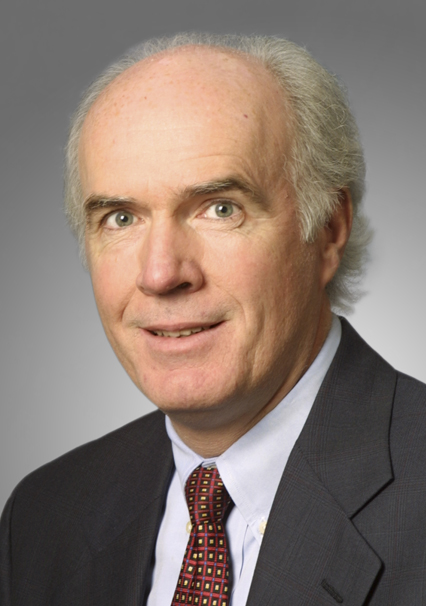 Terence J. Lynam
Terence J. Lynam
t

+1 202.887.4045

f

+1 202.887.4288
Terence J. Lynam's practice focuses on white collar criminal defense and complex civil litigation.
Practice & Background
Mr. Lynam has over 30 years of litigation experience and has represented clients in investigations and trials against the Department of Justice (DOJ), the Securities and Exchange Commission (SEC), Congress, state attorneys general and private parties. His experience includes representing clients in a wide range of matters involving allegations such as insider trading, false and misleading statements by public companies, market manipulation, health care fraud, government contract fraud, environmental crimes, violations of the Foreign Corrupt Practices Act (FCPA) and complex commercial litigation. He has also counseled clients regarding compliance matters, including compliance with the FCPA and the requirements of Sarbanes-Oxley. He has also served as co-counsel in several prominent investigations for the commissioner of baseball, including the Pete Rose gambling investigation.
After a judicial clerkship, Mr. Lynam began his career as a prosecutor in the Department of Justice, which he joined through the Honors Program in 1979. During his five years at DOJ, he worked primarily in the Fraud Section of the Criminal Division. While there, he conducted grand jury investigations and tried cases involving the FCPA, mail and wire fraud, bribery and kickbacks. He was an original member of DOJ's Defense Procurement Fraud Unit, where he investigated and prosecuted major fraud and corruption cases involving defense contractors. Mr. Lynam also served as a Special Assistant U.S. Attorney in the Eastern District of Virginia (Alexandria, Virginia), where he prosecuted a wide range of criminal cases. He was also an appellate attorney with the Appellate Section of the Criminal Division of DOJ. Mr. Lynam has presented oral argument before more than half of the federal circuit courts of appeals in the United States.
Mr. Lynam was named to Washingtonian magazine's list of "Top Lawyers" (2011) and has been recognized by Super Lawyers. He is an adjunct professor of law at Georgetown University Law Center, where he teaches a White Collar Crime seminar.
Representative Matters
Representative experience includes:
representing a hedge fund manager in a high-profile insider trading criminal trial in New York involving the first use of wiretaps in an insider trading investigation
representing a stock broker in a criminal insider trading investigation and civil trial against the SEC
representing an Arizona governor in a criminal trial on charges of bank fraud, extortion and false statements regarding financial statements
representing a bank president in a bank fraud trial involving bank lending practices
representing an insurance executive in a commercial bribery trial
representing a U.S. senator before the Senate Ethics Committee
representing a European company in a DOJ investigation regarding alleged U.S. export control violations involving high-tech military equipment
representing a U.S. Army colonel in the Iran-Contra hearings
representing a board chairman in a SEC investigation involving allegations of false public filings by a biotech company
representing a hospital corporation in a DOJ investigation of Medicare billing practices
representing a high-tech company in an arbitration trial involving a contractual dispute in the telecommunications industry
representing a major oil company in a DOJ criminal environmental investigation regarding refinery operations.
Awards & Accolades
Washington, D.C. Super Lawyers (2009-2016)
Best Lawyers in America (2010-2016 and 2018) for criminal defense: white-collar
Speaking Engagements
Mr. Lynam has spoken on the subject of criminal investigations and related issues, including before the American Bar Association.