Thomas W. Landers IV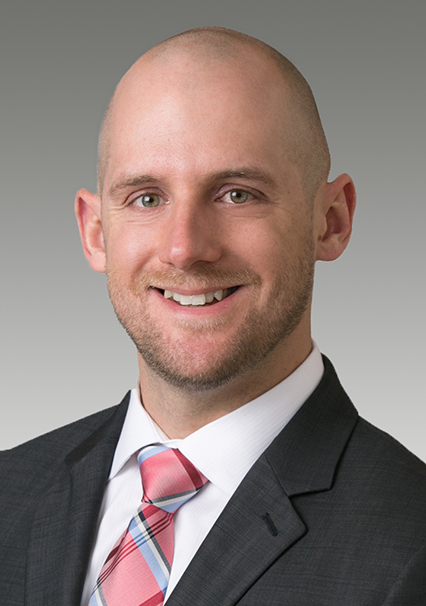 Thomas W. Landers IV
Thomas W. Landers IV
t

+1 713.250.2137

f

+1 713.236.0822
Thomas W. Landers IV is an associate in the firm's intellectual property (IP) practice, where he focuses on complex patent litigation, IP counseling and IP transactions.
Practice & Background
Mr. Landers earned his J.D. in May 2016 from the University of Texas School of Law. While in law school, he was a staff editor of the Intellectual Property Law Journal and a member of the Intellectual Property Law Society. He earned his B.S. in mechanical engineering from the University of Texas, where he focused on controls and robotics. Prior to law school, Mr. Landers was an engineer in the construction industry, focusing on project management and HVAC design for commercial buildings.
Mr. Landers has provided IP and transactional business law representation to entrepreneurs as part of the Entrepreneurship and Community Development Clinic at the University of Texas School of Law. He has represented clients in creating and registering trademarks, as well as protecting copyrighted material and trade secrets. He has also provided counseling on choice-of-entity formation of for-profit business entities and has drafted operating agreements, service contracts and employment contracts for clients. Mr. Landers was also a part of the Environmental Law Clinic in law school, in which he represented members of low-income communities in environmental litigation against a large oil and gas company.
Awards & Accolades
Mr. Landers was awarded the 2016 Pirkey Prize by the Austin Intellectual Property Law Association for his paper on 3-D printed human organs.