Thomas W. Landers IV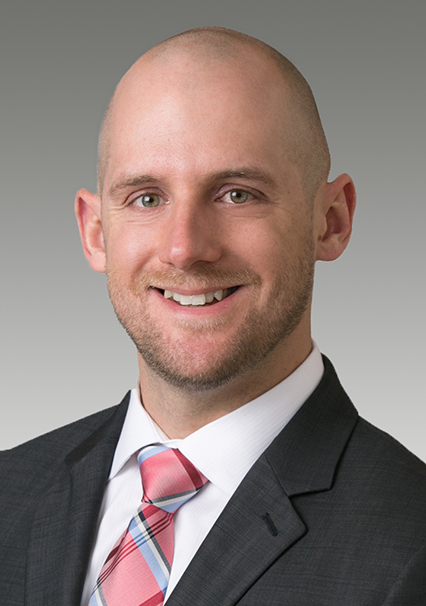 Thomas W. Landers IV
Thomas W. Landers IV
t

+1 713.250.2137

f

+1 713.236.0822
Thomas W. Landers IV is an associate in the firm's intellectual property (IP) practice, where he focuses on complex patent litigation and IP counseling.
Practice & Background
Mr. Landers has represented clients in a variety of technologies, including biotechnology, telecommunications, and medical devices. Mr. Landers has represented clients before the U.S. district courts, the U.S. Patent and Trademark Office Patent Trial and Appeal Board (PTAB), and the Federal Circuit. In addition to his IP litigation experience, Mr. Landers has represented pro bono clients in a wide range of matters, with an emphasis on assisting individuals seeking legal guardianships over incapacitated adults.
During law school, Mr. Landers was a part of the Entrepreneurship and Community Development Clinic, in which he provided IP and transactional business law representation to small businesses in the Austin area. He was also on the Intellectual Property Law Journal and was a member of the Intellectual Property Law Society.
Prior to law school, Mr. Landers was an engineer in the construction industry, focusing on project management and HVAC design and controls for commercial buildings. He earned his B.S. in mechanical engineering from the University of Texas, where he focused on controls and robotics.
Representative Matters
Mr. Landers's recent experience includes:
representing an agricultural biotechnology firm in the Western District of Wisconsin, where the client asserted claims of patent infringement and trade secret misappropriation, while simultaneously defending against claims that the client's patent acquisition practices violate antitrust laws
enforcing patent portfolio in the District of Colorado against a licensee who violated the terms of a license agreement with the client, while simultaneously defending against claims of anticompetitive conduct
enforcing equitable decree in the Eastern District of Texas against a medical device manufacturer who used the client's trade secrets to develop products
representing appellants in the appeals of two inter partes review proceedings before the Federal Circuit.
Awards & Accolades
Landers was awarded the 2016 Pirkey Prize by the Austin Intellectual Property Law Association for his paper on the patentability of 3-D printed human organs.