Tom W. Davidson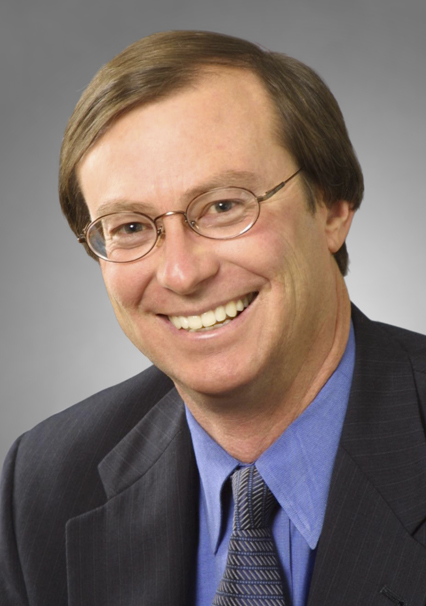 Tom W. Davidson
Tom W. Davidson
t

+1 202.887.4011

f

+1 202.887.4288
Tom W. Davidson is the head of the firm's national communications and information technology practice.
Practice & Background
Mr. Davidson represents clients in the domestic and international telecommunications and high-technology industries, including mobile and fixed wireless telecommunications operators, competitive local exchange and interexchange carriers, video program suppliers and distributors, fiber-optic network carriers, satellite systems, radio and television stations, cable television system operators, air-to-ground telephone systems, paging companies, equipment manufacturers, private radio operators and providers of new technologies and services. He also advises the financial community, including private equity debt and hedge funds, investment banks, issuers of private and public debt and equity, financial institutions, telecommunications equipment suppliers and other creditors of telecommunications and technology companies regarding transactional, valuation and regulatory issues related to the financing and securitization of telecommunications companies. In addition, Mr. Davidson advises intellectual property-focused, advanced technology companies in commercial transactions, licensing agreements and regulatory matters. He assists e-commerce companies with co-branding, registration, privacy, joint venture and licensing agreements, as well as relevant regulatory acquisitions.
Mr. Davidson has been representing wireless companies and their investors for over thirty years in a variety of regulatory (licensing and compliance), adjudicatory, policy and transactional matters. Such representations include advising clients in roaming agreement disputes. He also has assisted wireless clients in preparing commercial agreements, including roaming, backhaul, interconnection, management and carrier-to-carrier contracts. Examples of current wireless work includes representation of clients in the AWS-3 and broadcast incentive auctions, appeals before the FCC and a federal court regarding the cancellation of licenses in the 24 and 39 GHz bands, preparation of comments in the FCC's above 24 GHz proceeding and 3.5 GHz rulemaking proceedings, the FCC's net neutrality proceeding, restructuring business arrangements involving RUS and NTIA Economic Act Recovery grants, and preparation of governance and operating agreements for new wireless businesses.
Prior to joining Akin Gump, Mr. Davidson was a partner at another international law firm, where he focused on communications law for more than 12 years. Previously, he served as a trial attorney in the Federal Communications Commission's Broadcast Bureau (now the Media Bureau).
Mr. Davidson is a member of the American Bar Association, the Federal Bar Association and the Federal Communications Bar Association. Mr. Davidson is a frequent panelist at national communications seminars.
Awards & Accolades
Named to Chambers USA: America's Leading Lawyers for Business as a leading lawyer in the area of telecom, broadcast and satellite (2008-2017)
Named to Expert Guides' "Best of the Best USA" (2015-2017)
Named to Expert Guides—Guide to the World's Leading Technology, Media & Telecommunications Lawyers as a leading practitioner in media and telecoms (2015-2017)
Named to Best Lawyers in America (2012-2018) for communications law
The Who's Who Legal: Telecommunications Media & Technology (2016)
Recognized by Super Lawyers (2017).