Zachary Dain Lanier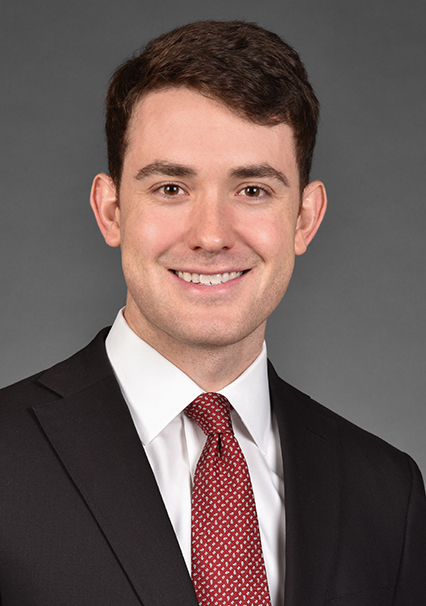 Zachary Dain Lanier
Zachary Dain Lanier
t

+1 212.872.8094

f

+1 212.872.1002
Zach Lanier's practice focuses on financial restructuring matters.
Practice & Background
Mr. Lanier represents bondholders, noteholders, institutional investors, hedge funds and other interested parties in complex chapter 11 cases and corporate reorganizations.
Mr. Lanier received his J.D. in 2016 from New York University School of Law. He received his B.A. summa cum laude in political science and letters in 2013 from The University of Oklahoma.