Zachary N. Wittenberg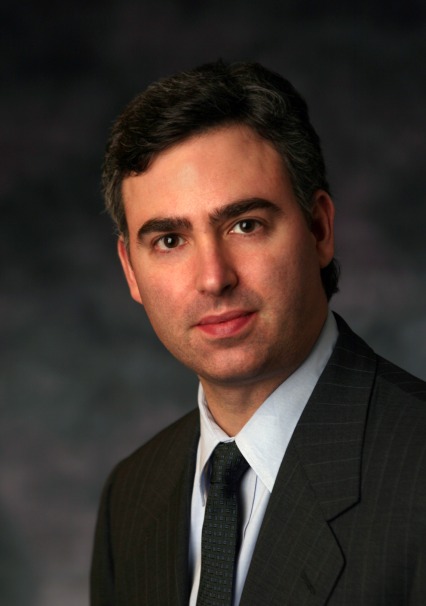 Zachary N. Wittenberg
Zachary N. Wittenberg
t

+1 212.872.1081

f

+1 212.872.1002
Zachary N. Wittenberg is principally engaged in the practice of corporate and securities law, with a concentration in the areas of mergers and acquisitions, securities law compliance and corporate governance matters.
Practice & Background
Mr. Wittenberg primarily works with public and private companies on mergers and acquisition transactions, including public company mergers and private stock and asset acquisitions and dispositions. In addition, Mr. Wittenberg regularly advises public companies on a wide variety of matters relating to securities regulation, corporate governance and other general corporate matters including with respect to SEC reporting and disclosure issues.
Representative Matters
Mr. Wittenberg's transactional experience includes the representation of:
a public utility company in a public merger valued at approximately $8.5 billion
a public quick-serve restaurant franchisor in a public merger valued at approximately $3 billion
a major solar developer in the purchase of utility scale wind and hydro projects in Brazil
major solar developer in the purchase of utility scale solar and wind projects in South Africa
a public yieldco in the purchase of a portfolio distributed generation solar assets
a major solar developer in the sale of a 51% interest in two utility scale solar projects to a public utility
a public utility in the sale of a portfolio of gas and hydro projects
a real estate business in a reverse merger transaction with a Nasdaq-listed public company
a public retailer in a going private sale to two private equity firms
a European public retailer in its acquisition of a U.S. NYSE-listed public company
a European public company in its acquisition of a U.S. Nasdaq-listed public company
a European public company in its acquisition of a business unit from a U.S. NYSE-listed public company
a public chemical company in its sale of two business units
a public chemical company in its acquisition of two specialty chemical businesses
a public company in its acquisition of an application service provider
a special-purpose acquisition company in its acquisition of an alternative asset management firm
a group of secured lenders in the restructuring of an independent network television broadcasting company
the special committee of the board of directors of LJ International Inc. in a going-private transaction
the special committee of the board of directors of Zhongpin Inc. in a going-private transaction
CITIC PE in its buy-out bid for 3SBio Inc., a PRC pharmaceutical company listed on NASDAQ
the special committee of the board of directors of Gushan Environmental Energy Limited in a going-private transaction