Ashley D. Todd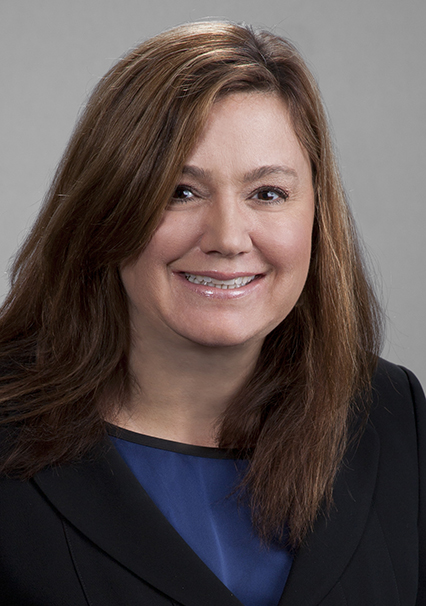 Ashley D. Todd
Ashley D. Todd
t

+1 214.969.4205

f

+1 214.969.4343
Ashley D. Todd's practice includes a broad range of commercial real estate, real estate finance and corporate finance matters.
Practice & Background
Ms. Todd represents and advises companies, investors, purchasers, sellers, landlords, tenants, lenders and servicers in a variety of commercial real estate transactions, including the acquisition, dispositions, leasing, management, and financing of real estate. Additionally, Ms. Todd represents financial institutions, mezzanine lenders, agent banks and other institutional investors in connection with the origination, servicing and work-out of commercial financial transactions, including senior and subordinated debt, acquisition financing, asset-based lending, and other secured and unsecured lending.
Representative Matters
Ms. Todd has represented companies, investors, lenders and servicers in a wide spectrum of commercial real estate and finance matters, including:
a national special servicer in the disposition, workout and foreclosure of properties with respect to approximately $220 million of loans secured by multi-family housing, office, and retail developments located across Texas and throughout the United States
a national mortgage loan servicer in the closing of loan assumption and related property transfer matters, including specially serviced loans involving receiverships and other complex matters
landlords and tenants in numerous lease transactions with respect to commercial office, industrial, raw land and retail spaces in Texas and throughout the United States, including lease negotiation, modification, assignment, termination and settlement matters
private company borrowers in the origination and modification of construction loans secured by properties located in Texas and North Carolina
a private equity group in the acquisition of a major hotel in Albuquerque, New Mexico
a hotel investment company as borrower in the financing of hotel acquisitions in Texas, Arizona, Ohio and California
a national investor as to matters relating to the acquisition of individual loans and loan pools and in connection with loan workouts, modifications and various borrower requests
a Texas company that develops, builds and manages specialized assisted living facilities nationwide in its real estate acquisitions and related loan transactions for projects based in Texas and Oklahoma
a California bank as it proceeded to exercise rights and remedies (including foreclosure, receivership or disposition) with respect to their Texas portfolio of multifamily, hotel and other commercial real estate properties
a national low-income housing real estate investor in the workout, exit and removal for numerous LIHTC projects nationwide where the client is an investment limited partner in the project
Community Involvement
Ms. Todd has been a member of the Junior League of Dallas since 2006. Through the Junior League of Dallas she has volunteered for the past five years as a patient and family advocate at Baylor Healthcare System Foundation Twice Blessed House.
Speaking Engagements
Drafted presentation "Subordination and Intercreditor Agreements in Mezzanine Transactions" presented at the State Bar of Texas annual meeting.