David H. Quigley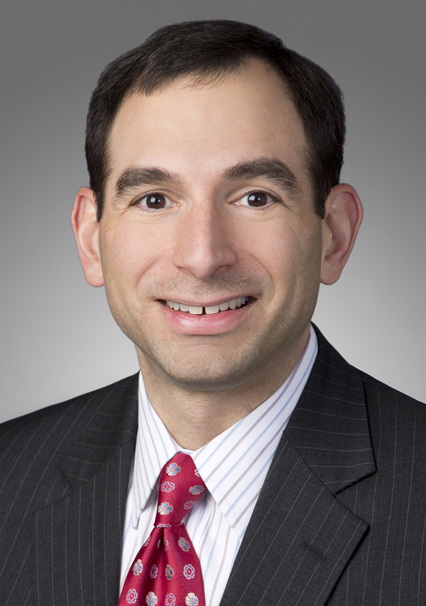 David H. Quigley
David H. Quigley
t

+1 202.887.4339

f

+1 202.887.4288
David H. Quigley's practice covers an array of environmental matters, including transactional, enforcement litigation, regulatory compliance, lobbying and legislative development. He is the leader of the firm's environment and natural resources practice and a member of the regulatory practice steering committee.
Practice & Background
Mr. Quigley's transactional experience covers a broad spectrum, including the traditional negotiation of representations, warranties, and the transfer of environmental liabilities in the M&A and financial restructuring contexts, but focuses on environmental due diligence. Mr. Quigley developed an environmental due diligence model for use in the foreclosure of commercial properties and has managed environmental due diligence in connection with acquisitions totaling more than $1 billion in assets.
With respect to environmental litigation, Mr. Quigley litigates complex lawsuits filed under the Clean Air Act's New Source Review (NSR) provisions and manages the discovery associated therewith, including arguing related motions in federal court. He developed fair notice and health effects defenses to the NSR suits, and he took and defended testimony related to these defenses, both at deposition and at trial. He also has litigated a variety of environmental indemnity claims.
Mr. Quigley's regulatory compliance practice focuses on issues arising under the solid and hazardous waste regulations. More specifically, he counsels companies ranging from used oil recyclers to major gasoline distribution companies with respect to the requirements governing the storage and disposal of hazardous materials, as well as the remediation of their release. He also advises specialty chemical companies concerning treatment, storage and disposal issues under the Resource Conservation and Recovery Act (RCRA) and state analogs. In addition, Mr. Quigley counsels private and public entities with respect to cost recovery actions under the Comprehensive Environmental Response, Compensation and Liability Act (CERCLA).
Mr. Quigley advises clients on policy issues associated with the Clean Air Act's emission regulations and ozone depletion provisions, global climate change, and issues related to the public supply of drinking water and the public funding of water treatment and infrastructure projects. He represents clients regarding these issues before members of Congress, the Environmental Protection Agency, the Department of Energy, the Department of the Interior and the Department of Defense.
Representative Matters
Mr. Quigley's recent engagements include:
representing clients in defense of Clean Air Act New Source Review enforcement suits
advising special servicers and lenders on the environmental due diligence required at origination and foreclosure under various environmental laws.
Community Involvement
Mr. Quigley's community, civic and charitable activities include serving on the board of the Interfaith Families Project of Greater Washington, D.C.
Awards & Accolades
Martindale-Hubbell BV-Distinguished
appointed to serve a three year term on the Cornell University College of Agriculture and Life Sciences Advisory Council
named by Super Lawyers as a "Rising Star" in the environmental practice area in 2013
recognized among the nation's leading practitioners as a "Rising Star" by Environmental Law360 in 2012.
Speaking Engagements
Environmental Law 101: Managing Environmental Compliance and Liabilities at Universities, Akin Gump hosted webinar (December 5, 2017)
A Health-y Environment: Avoiding Environmental Liability at Health Care Facilities, Akin Gump hosted webinar (September 8, 2017)
Environmental Due Diligence, SIGMA Maintenance & Environmental Share Group (May 14, 2014)
EPA's Utility Enforcement Initiative: The MetEd Decision May Pose Problems for Plaintiffs, Bloomberg BNA webinar (August 22, 2013)
Environment and Sustainability: Creating Business with Capital and Compliance in a Global Economy, Cornell University's Entrepreneurship at Cornell Celebration 2012 (April 18, 2012)
Ethanol: A Liability Hangover? SIGMA (December 2011).