Devin S. Sikes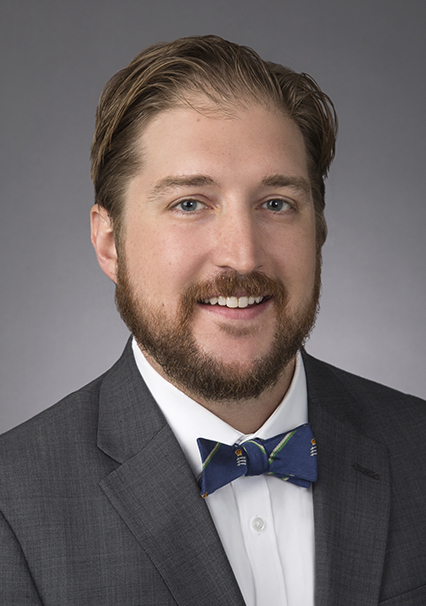 Devin S. Sikes
Devin S. Sikes
t

+1 202.887.4336

f

+1 202.887.4288
Devin S. Sikes is a member of the international trade practice.
Practice & Background
Mr. Sikes counsels clients on international business and trade, as well as advises on federal civil and multilateral litigation. Prior to joining Akin Gump Strauss Hauer & Feld LLP, he served as a judicial law clerk to the Honorable Evan J. Wallach of the U.S. Court of Appeals for the Federal Circuit.
Before his clerkship with Judge Wallach, Mr. Sikes worked as a Senior Attorney in the U.S. Department of Commerce's Office of the Chief Counsel for Trade Enforcement and Compliance. In that role, he represented Commerce in some of the most significant antidumping and countervailing duty proceedings arising over the last decade, including constitutional litigation that affected more than $4.5 billion in imports from nonmarket economy countries like China, World Trade Organization (WTO) litigation that concerned an "as such" challenge to the U.S. law governing the implementation of adverse WTO rulings and administrative investigations of sugar from Mexico that implicated more than $700 million in imports. In each matter assigned to him, Mr. Sikes advised Commerce on legal obligations, judicial precedent and agency practice during administrative proceedings, and he defended the agency in subsequent litigation before the U.S. Court of International Trade, the U.S. Court of Appeals for the Federal Circuit and the WTO's Dispute Settlement Body. During his tenure with Commerce, Mr. Sikes also advised members of Congress on draft legislation relating to the application of the countervailing duty law to nonmarket economy countries and assisted in the negotiation of three suspension agreements. He received a Gold Medal, the highest form of honorary recognition for distinguished performance bestowed by the Secretary of Commerce, for his efforts on the draft legislation and a Bronze Medal, the highest honorary award for superior performance granted by Commerce's International Trade Administration, for his work on certain suspension agreements.
Mr. Sikes began his career as a judicial law clerk to the Honorable Judith M. Barzilay of the U.S. Court of International Trade. In that capacity, he assisted Judge Barzilay in actions before her at the U.S. Court of International Trade and in matters assigned to her when she sat by designation on the U.S. Courts of Appeals for the 6th, 9th and 11th Circuits, and the U.S. District Court for the Southern District of New York.
Since entering the profession, Mr. Sikes has guest-lectured on international trade law at various law schools in the United States.
Mr. Sikes received his J.D., with a Certificate in International Trade & Finance, from the University of Kansas School of Law. During law school, Mr. Sikes was named a Dean's Scholar; an Evelyn, Richard & Blanche Thompson Scholar; and a KU Law Leadership Scholar. He also served as a staff editor on the Kansas Journal of Law & Public Policy. Mr. Sikes graduated from the University of Kansas with a B.A. in Philosophy and Spanish, receiving Departmental Honors in Philosophy.
Languages
Spanish
Portuguese