John R. Gilliland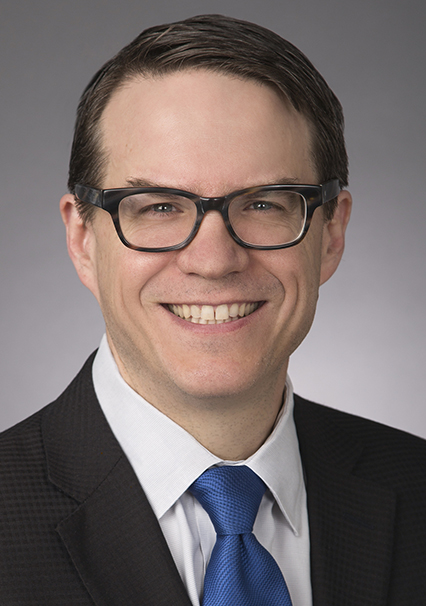 John R. Gilliland
John R. Gilliland
t

+1 202.887.4166

f

+1 202.887.4288
John Gilliland is a consultant to Akin Gump. He advises clients on all matters affecting international trade, health care and tax policy, including trade agreements, legislation and international disputes.
Practice & Background
Prior to his work in private practice, Mr. Gilliland served as international trade counsel for the U.S. Senate Committee on Finance. He was responsible for oversight of U.S. international trade policy, with a particular focus on trade negotiations including the World Trade Organization's (WTO) Doha Development Agenda, U.S. agriculture trade and several major trade disputes. He also organized and staffed trade missions to China, Japan, Thailand, Australia, New Zealand and Cuba.
Mr. Gilliland was also legislative assistant to former U.S. Sen. Blanche Lincoln, D-Ark., advising her on all agriculture and trade matters relevant to her membership on the Senate Agriculture Committee and Senate Finance Committee.
Briefs Mr. Gilliland co-wrote while attending the University of Alabama School of Law won top prize at the Jessup International Law Moot Court world championships. He also attended the University of Fribourg (Switzerland) and the Moscow (Russia) Institute for International Relations.
Speaking Engagements
Presenter, "The Race for the White House and What it Means for Agriculture," Women in Agribusiness Summit, Chicago, IL, September 27, 2016