Lauren V. Levinson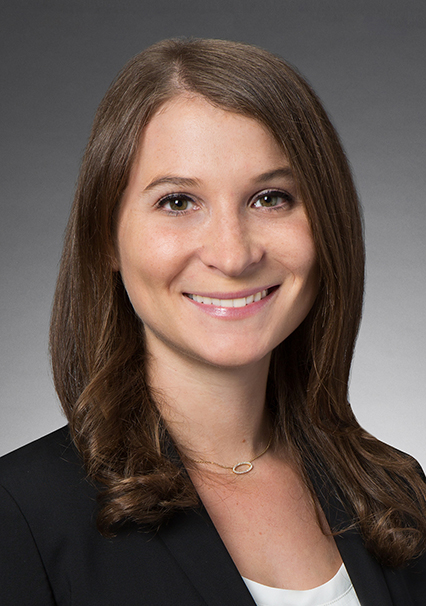 Lauren V. Levinson
Lauren V. Levinson
t

+1 310.229.1084

f

+1 310.229.1001
Practice & Background
Lauren Levinson is a member of the firm's corporate practice.
Ms. Levinson earned her J.D. from the UCLA School of Law, where she served as an associate editor of the UCLA Law Review. While in law school, Ms. Levinson served as a judicial extern to the Honorable R. Gary Klausner of the United States District Court for the Central District of California. She also published a student comment in the UCLA Law Review titled "Adapting Fair Use to Reflect Social Media Norms: A Joint Proposal."
Prior to law school, Ms. Levinson graduated with honors from Washington University in St. Louis, where she received her B.A. in psychology with minors in American culture studies and general business.