Lucas F. Torres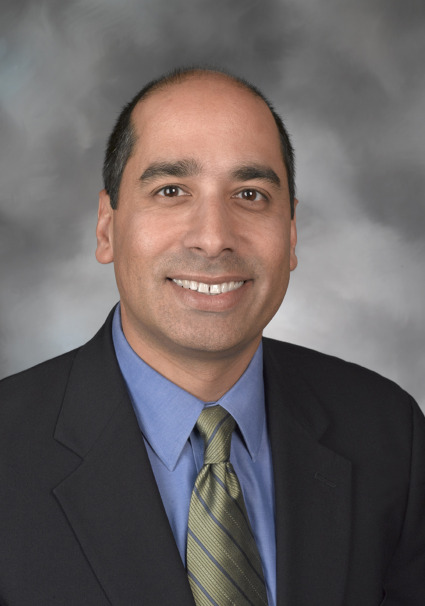 Lucas F. Torres
Lucas F. Torres
t

+1 212.872.1016

f

+1 212.872.1002
Lucas F. Torres has extensive experience in all aspects of domestic and international capital markets transactions, with a particular familiarity in financings by utilities and other energy companies.
Practice & Background
Mr. Torres represents one of the largest investor-owned electric utility systems in the United States in a wide range of corporate finance and securities matters and has experience acting as issuer's or designated underwriters' counsel for a number of other large domestic utility and telecommunications systems. His practice involves providing advice to clients on a wide range of corporate, finance and securities matters, including corporate and financial restructuring issues.
Mr. Torres has also represented energy companies in mergers and acquisitions and related financings; underwriters in debt offerings in the United States by foreign energy companies; and issuers in public offerings of telecom debt.
Representative Matters
Mr. Torres's significant representations include advising:
a public utility holding company in a $1.6 billion stock acquisition of a gas utility company
a public utility holding company in a $975 million asset acquisition of a gas utility system
a public utility holding company in an $8.5 billion merger with another public utility holding company
issuers in public and private offerings of more than $10 billion of common equity, equity units and secured and unsecured long-term debt securities, including senior notes and first mortgage bonds
the three sponsoring electric utilities in a securitization of over $435 million of phase-in costs utilizing a pass-through trust structure
the lessee and parent guarantor in connection with over $1 billion of 144A pass-through trust certificates financing the sale and leaseback of a coal-fired power plant
issuers in tender offers and consent solicitations for over $2 billion of long-term debt securities
conduit borrowers, underwriters and remarketing agents in the issuance, refunding and remarketing of more than $4 billion of pollution control and other tax-exempt debt, including credit-enhanced auction rate securities and variable rate demand bonds
borrowers in connection with the refinancing and restructuring of over $6 billion of syndicated bank facilities
underwriters and initial purchasers of more than $2.5 billion of secured, unsecured and convertible debt securities and common equity, including over $750 million of utility stranded cost securitization bonds
conduit borrowers in the restructuring of over $500 million of auction rate bonds in response to disruptions in the auction market
public companies on SEC reporting and other public disclosure issues, Sarbanes-Oxley compliance and other federal securities law matters.
Speaking Engagements
Panelist on Energy Central-sponsored webinar about financing power generation and transmission projects titled "Thriving Financially Amid Turmoil."