Michael Roebuck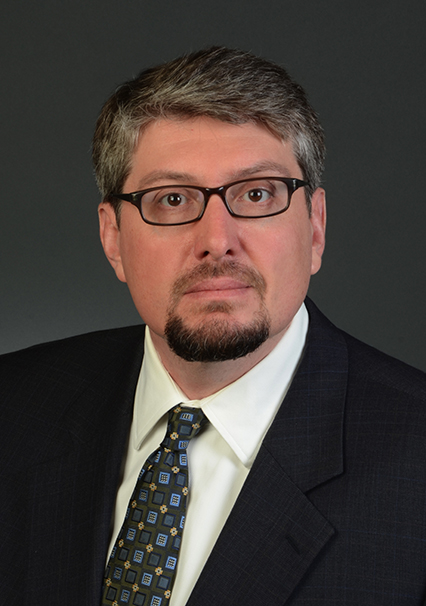 Michael Roebuck
Michael Roebuck
t

+1 212.872.8102

f

+1 212.872.1002
Michael Roebuck is engaged in the practice of executive compensation and employee benefits law, including ERISA, federal taxation and securities law.
Practice & Background
Mr. Roebuck has advised various financial institutions with respect to marketing investment funds and products to employee benefit plan investors. He has also advised employee benefit plans and their fiduciaries in connection with such investments. In this regard, he has advised clients regarding the application of ERISA's prohibited transaction and fiduciary responsibility rules.
Mr. Roebuck received his B.A. magna cum laude in 1991 from the University of Notre Dame and his J.D. magna cum laude in 1994 from Cornell Law School, where he was a member of the Cornell Law Review. He received his M.I.L.R. in 1995 from the Cornell School of Industrial and Labor Relations.