Scott Pettifor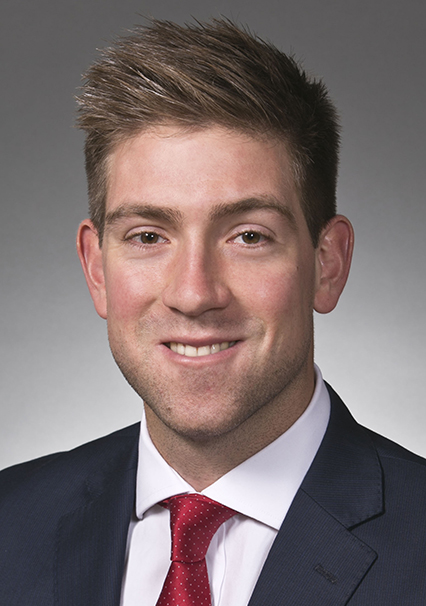 Scott Pettifor
Scott Pettifor
t

+44 20.7012.9637

f

+44 20.7012.9601
Practice & Background
Scott Pettifor is a member of the EU competition group. Mr. Pettifor has experience in a broad spectrum of work, including advising on merger cases (at an EU, U.K. and multijurisdictional level), behavioural issues and the application of sectoral regulations. His work has spanned a broad spectrum of industry sectors, including telecommunications, food retail, energy services, media and insurance.
Mr. Pettifor received a distinction in his Master of Law from King's College London in 2009 and obtained a distinction on the Accelerated LPC at BPP Law School, London in 2010.
Representative Matters
Mr. Pettifor's recent engagements include:
advising Bridas Corporation on the multijurisdictional merger control issues and approvals required in the formation of an integrated energy company through the combination of Bridas and BP's interests in an oil and gas producer, and a refiner and marketer
advising John Wood Group plc in relation to the formation of a joint venture (predominantly active in the servicing of gas turbines) with Siemens AG
advising Vodafone Group plc in relation to the disposal of Vodafone Group plc's 45 percent interest in Verizon Wireless to Verizon Communications Inc., Vodafone Group plc's joint venture partner
advising Regus plc in relation to the acquisition of MWB Business Exchange plc, a U.K.-based provider of flexible workspaces
advising Standard Life plc in relation to the acquisition of Ignis Asset Management Limited from a subsidiary of Phoenix Group Holdings
advising Vion N.V. in relation to the sale of the Dutch-based food producer's U.K. pork business to Endless LLP
advising First Reserve Corporation in relation to the acquisition of energy infrastructure assets from, and the formation of a joint venture with, Petrofac.
Awards & Accolades
Legal 500 UK, Recommended in EU & Competition, 2017