Sean G. D'Arcy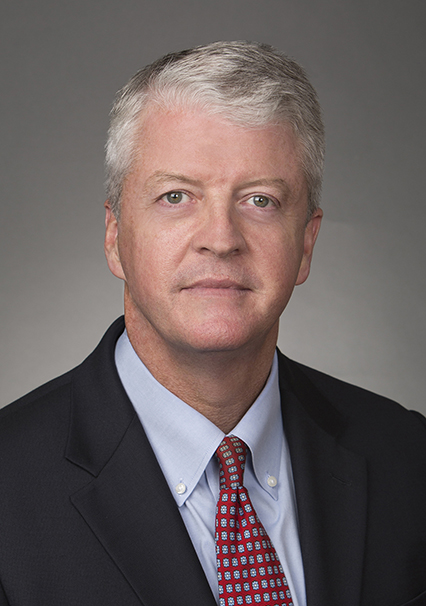 Sean G. D'Arcy
Sean G. D'Arcy
t

+1 202.887.4291

f

+1 202.887.4288
Sean D'Arcy has more than 25 years of legal, policy, and advocacy experience in Washington. He represents clients before Congress, the White House, and federal agencies on a diverse set of legal and public policy matters, including financial services, government investigations, health care, trade, tax, and procurement issues.
Practice & Background
Prior to joining Akin Gump in 1993, Mr. D'Arcy was counsel to Rep. Donald Pease (D-OH), who served on the Ways and Means and Budget Committees. During law school, Mr. D'Arcy interned for Reps. Michael Andrews (D-TX) and Joseph Early (D-MA). He also served as a staff assistant in the Office of Chief Staff Counsel of the U.S. Court of Appeals for the District of Columbia Circuit.
Mr. D'Arcy has been active in national Democratic politics for over two decades. For the last four presidential elections, he has spent considerable time running the get-out-the-vote and voter protection operations in a number of counties in Northeast Ohio. He has also been involved in developing legal challenges relating to voting rights matters, and participated in the successful election and re-election efforts of Sen. Sherrod Brown (D-OH).
A native of Massachusetts, Mr. D'Arcy received his J.D. in 1991 from the Catholic University of America, where he was a senior staff member of the Journal of Contemporary Health Law and Policy and a member of the Thurgood Marshall American Inn of Court.
Representative Matters
Mr. D'Arcy's representations include:
representing a Fortune 100 insurer on domestic/international legislative and regulatory matters involving Congress, the Administration, licensing and market access, and the Financial Stability Board
representing the former Hillary Clinton IT staffer involved in federal and congressional investigations relating to the installation and use of private computer servers by the U.S. Department of State
representing a Fortune 500 company on domestic policy matters involving food labeling, and international matters involving the impact of geo-political conflict on business operations
conducting a fact-based investigation for a Fortune 500 health care client on certain suspect business practices in the field, ultimately involving the U.S. Department of Health and Human Services' Office of the Inspector General, a U.S. Attorney's office and the congressional oversight and legislative functions of Congress
representing a bio-threat company involving congressional oversight and procurement litigation
representing a health insurance company in a congressional oversight inquiry regarding executive compensation.