Suzanne Kane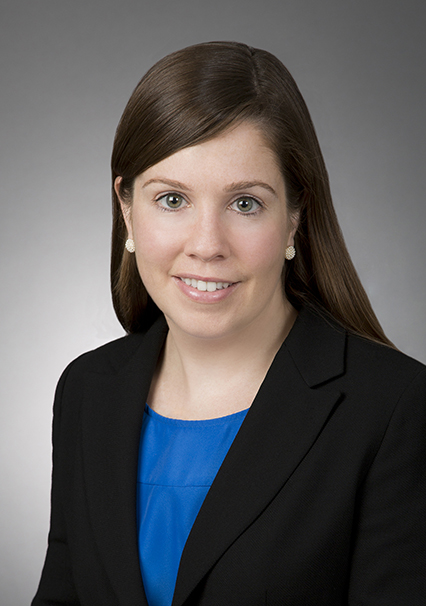 Suzanne Kane
Suzanne Kane
t

+1 202.887.4037

f

+1 202.887.4288
Suzanne E. Kane is a member of the international trade practice.
Practice & Background
Ms. Kane counsels clients on U.S. laws and policies affecting international trade and business, including customs and import control laws.
Prior to joining Akin Gump, Ms. Kane served for over six years as a senior attorney advisor at the Office of International Trade, Regulations and Rulings of U.S. Customs and Border Protection (CBP). In that capacity, she served in the Penalties, Trade and Commercial Regulations; Intellectual Property Rights (IPR) & Restricted Merchandise; and Valuation & Special Programs branches. She issued binding rulings, advisory opinions, internal advice and other agency decisions to various importers and other businesses regarding penalty determinations; the eligibility for NAFTA and other duty preference programs; the proper methods of customs valuation (covering transfer pricing and additions to, or deductions from, transaction value); and country of origin marking and other origin determinations, among other issues.
Ms. Kane played a key role in the administration of CBP's enforcement of IPR at U.S. borders; for example, she drafted and issued agency decisions regarding seizures of merchandise infringing trademarks and copyrights and International Trade Commission patent exclusions orders. Ms. Kane also conducted IPR enforcement training for CBP officers at various U.S. ports of entry.
Ms. Kane also has experience in CBP's enforcement of consumer product safety laws. In 2008, the Commissioner of CBP awarded her the Commissioner's Award for her role in drafting the Importer Self-Assessment Product Safety Pilot Program, which is a trade partnership program jointly administered by CBP and the Consumer Product Safety Commission (CPSC).
Ms. Kane received her J.D. from American University Washington College of Law in 2007, where she was a senior staff member of the Administrative Law Review.
Speaking Engagements
Panelist, "Identifying and Mitigating Regulatory and Reputational Risk in Your Supply Chain," hosted by Akin Gump and ACC National Capital Region, March 22, 2018