Thomas John Holton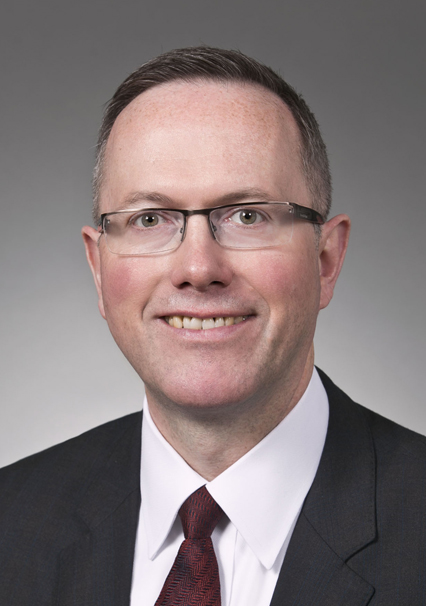 Thomas John Holton
Thomas John Holton
t

+44 20.7661.5336

f

+44 20.7012.9601
Practice & Background
John Holton's practice is concentrated on advising on U.S. regulation of investment managers, and launching and restructuring private equity funds, hedge funds and real estate partnerships. He is an expert on the international application of SEC and CFTC regulations and advises numerous non-U.S. asset managers on compliance with these rules.
Mr. Holton is a global leader in emerging markets funds and has advised clients with numerous funds targeting Asian, African, South American and Middle Eastern markets. He has particular experience with Indian private equity fund launches.
He also handles a wide range of other business, financing and commercial work for both U.S. and non-U.S. clients. He has assisted several non-U.S. asset managers on the setup of their U.S. operations.
Mr. Holton is widely regarded by peers for a diverse U.S. and global investment funds practice. He is ranked as a leading lawyer by the editors at Chambers Global, and the Legal 500 notes that John "gives valuable general counsel and specific legal advice."
He is a member of the American Bar Association.

Representative Matters
Mr. Holton's representative matters include:
represented sponsors in numerous India private equity fund launches
advises a wide range of U.K. asset managers on U.S. compliance matters
regularly represents major U.S. and U.K. fund managers on hedge fund launches
acts for major non-U.S. financial houses on acquisitions of U.S. investment managers.
He has represented a wide range of clients including:
Abraaj Capital (Dubai)
Ameriprise Financial Inc. (Minneapolis)
CX Capital Partners (Singapore and Mumbai)
Everstone Capital (Singapore and India)
Evolvence Capital (Dubai)
Henderson Global Investors Limited (London)
India Capital Management Ltd. (Mauritius and Hong Kong)
Insight Investment (London)
JM Financial Group (Mauritius and India)
Odey Asset Management (London)
Steinberg Asset Management (New York)
Martin Currie (Edinburgh)
Sarasin & Partners (London)
Awards & Accolades
IFLR 1000, Investment Funds: Hedge Funds (2013–2014)
Legal 500 UK, Investment Funds: Hedge Funds (2013)
Chambers Global, Investment Funds: Hedge Funds (2008–2013)
Chambers USA, National and Massachusetts Investment Funds sections (2007–2012)
Legal 500 US (2008–2009, 2012)
Beale prize for conflicts of laws awarded by Harvard Law School.
Speaking Engagements
"The U.S. Commodity Futures Trading Commission as a Global Regulator—Assessing the Consequences for Your Business," London, 2013
"Form PF: Compliance and Reporting Implications for Investment Managers," Investors and Administrators, Citco Fund Services, London, 2012
"SEC Registration of Non-U.S. Investment Advisers and Fund Managers: What You Need to Do Now, Investment Management Audio Broadcast Series, 2011
"Expansion of U.S. Investment Adviser Registration—Key Implications for Non-U.S. Investment Advisers," Alternative Investment Management Association (AIMA) Seminar, Singapore, 2010
"Expansion of U.S. Investment Adviser Registration—Key Implications for Non-U.S. Investment Advisers," Mumbai, 2010.