Yehuda A. Raskin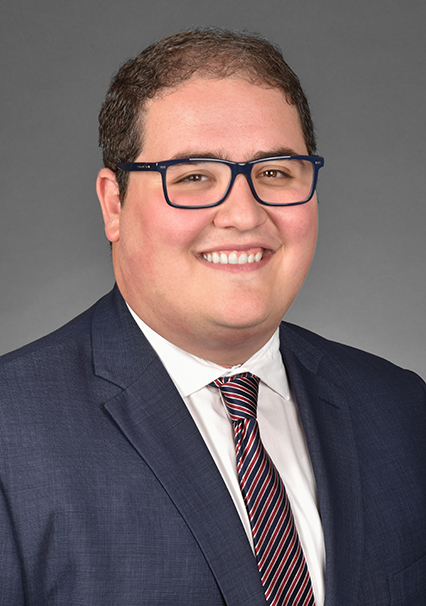 Yehuda A. Raskin
Yehuda A. Raskin
t

+1 212.872.1067

f

+1 212.872.1002
Yehuda A. Raskin's practice focuses on securities and corporate matters, including offerings of equity and debt securities, securities law compliance and corporate governance issues.
Practice & Background
Mr. Raskin previously worked at another prominent law firm, where he represented issuers and investors in connection with public offerings and corporate governance matters.
Mr. Raskin earned his J.D. magna cum laude in 2014 from Fordham Law School, where he served as an associate editor of the Urban Law Journal. He earned his B.A. in 2010 from Fairleigh Dickinson University.