Alissa Miller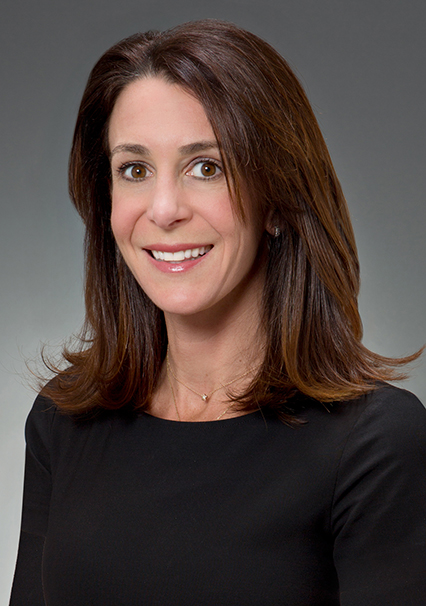 Alissa Miller
Alissa Miller
t

+1 310.728.3364

f

+1 310.229.1001
Alissa Miller is a member of the firm's entertainment and media practice. She represents financial institutions and other financiers with respect to their film, television and corporate lending.
Practice & Background
Ms. Miller advises a variety of clients in the entertainment industry including borrowers, distributors, studios, independent production companies, equity investors, high-net-worth individuals, completion guarantors and others involved in a broad range of entertainment-related transactions, with a focus on media finance and distribution. She also advises film and television clients in connection with tax-advantaged financing and co-production arrangements.
She is a member of the California Bar and the Entertainment Law Section of the Beverly Hills Bar Association.
Ms. Miller received her B.A. magna cum laude from the University of California at Los Angeles in 1998 and her J.D. in 2001 from the University of California at Berkeley, Boalt Hall School of Law.
Representative Matters
Ms. Miller's recent engagements include representing:
MUFG Union Bank, N.A. as agent and lender with respect to all past and ongoing matters on a secured revolving credit facility providing up to $150 million of borrowing base financing to a U.S. producer
MUFG Union Bank, N.A. as agent and lender with respect to all past and ongoing matters on a secured revolving credit facility providing up to CAD$25 million of borrowing base financing to a Canadian distributor
MUFG Union Bank, N.A. as agent and lender with respect to all past and ongoing matters on a secured revolving credit facility providing up to $50 million of borrowing base financing to a U.S. distributor
Comerica Bank as agent and lender with respect to all past and ongoing matters with respect to a senior secured revolving credit facility for A24
Bank of America as agent and lender on all past and ongoing matters on a secured revolving credit facility providing up to $35 million of borrowing base financing to a U.S. distributor and producer
East West Bank as agent and lender with respect to all past and ongoing matters on a secured revolving credit facility providing up to $75 million of borrowing base financing to a U.S. distributor
MUFG Union Bank, N.A., Comerica Bank, CIT Bank, Bank of America, East West Bank and other financiers on multiple film and television projects including for Narcos, F Is For Family, Hemlock Grove, Hannibal, Designated Survivor, Conviction, Mary Magdalene, Pacific Rim Uprising, Valerian, Masterminds, Super Monsters and Kong-King of Apes
the U.S. Holocaust Memorial Museum in connection with an exhibition
JibJab Media Inc. with respect to the financing of its intellectual property
Awards & Accolades
The Legal 500 US 2017, Recommended Lawyer in Media & Entertainment
Variety's "Legal Impact Report" in 2017
Variety's "Dealmakers Impact Report" in 2016
"Up Next" in Variety magazine's 2013 "Dealmakers Impact Report" recognizing attorneys who played a role in significant showbiz deals of the past year
Southern California Super Lawyers – "Rising Stars" in arts and entertainment (2006-2010)