Anne M. Evans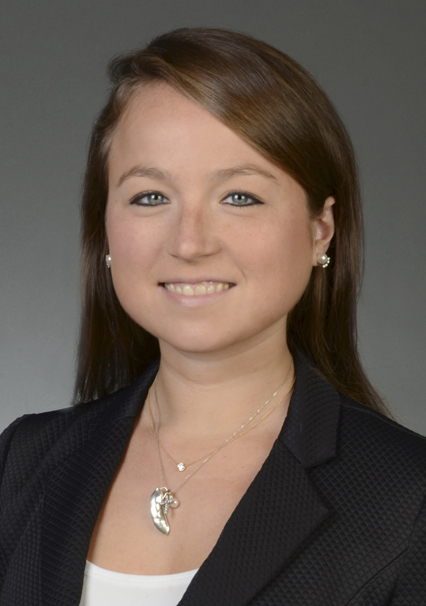 Anne M. Evans
Anne M. Evans
t

+1 212.872.8042

f

+1 212.872.1002
Anne M. Evans is an associate in the litigation practice.
Practice & Background
Annie Evans focuses her practice on complex commercial litigation disputes. She also has represented clients in a variety of business and consumer disputes, class actions, bankruptcy litigation proceedings and government-facing investigations. Ms. Evans has substantial experience in court, including recently arguing a motion to dismiss and second-chairing a full-day evidentiary hearing, as well as appearing regularly on behalf of her pro bono clients in New York state courts. She also has extensive experience managing discovery on complex cases, including overseeing large reviews and productions, drafting requests, responses/objections, and related motions, and resolving discovery-related disputes.
Ms. Evans received her A.B. summa cum laude in 2009 from Georgetown University, and her J.D. in 2013 from the Georgetown University Law Center, where she was an Executive Editor of The Georgetown Law Journal.