Anne M. Evans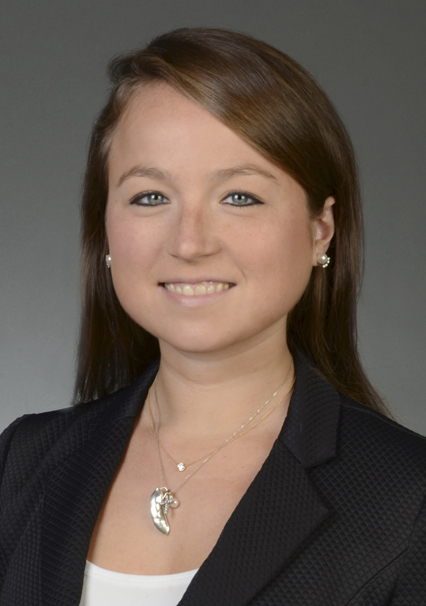 Anne M. Evans
Anne M. Evans
t

+1 212.872.8042

f

+1 212.872.1002
Anne M. Evans is an associate in the litigation practice.
Practice & Background
Ms. Evans focuses her practice on a variety of litigation matters, including government investigations and complex commercial litigation disputes. She has assisted a variety of corporate and individual clients in internal and government-facing investigations involving federal and state regulatory and compliance issues. She also has experience representing clients in a variety of business and consumer disputes and bankruptcy litigation proceedings.
Ms. Evans received her A.B. summa cum laude in 2009 from Georgetown University, where she was a member of Phi Beta Kappa, and her J.D. in 2013 from the Georgetown University Law Center, where she was an Executive Editor of The Georgetown Law Journal. Ms. Evans was also a student practitioner in D.C. Superior Court for the Domestic Violence Clinic and was awarded the Domestic Violence Clinic Award for Outstanding Advocate.
Awards & Accolades
Ms. Evans was recognized as the firm wide Pro Bono Associate of the Year in 2017.