Caoimhe Kennedy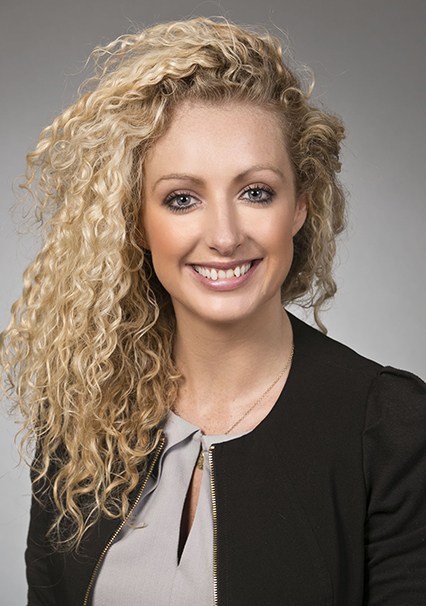 Caoimhe Kennedy
Caoimhe Kennedy
t

+44 20.7661.5472

f

+44 20.7012.9601
Practice and Background
Caoimhe Kennedy is a member of the financial restructuring group. Miss Kennedy has experience advising hedge funds, bondholders, bank and institutional investors on UK and cross-border insolvency, work-outs and restructurings.
Representative Matters
Miss Kennedy's recent engagements include advising:
Nordic Trustee ASA, on behalf of holders of Norwegian law bonds issued by Sea Trucks Group Limited
unsecured bondholders of Frigoglass, a Greek listed glass and refrigeration business, in connection with the group's financial difficulties
private placement noteholders on the administration sale of the Tensator group, manufacturer of queueing barriers and systems
an ad-hoc committee of bondholders in relation to the winding up of the collapsed Icelandic bank, Lansbanki
Nordic Trustee ASA, on behalf of bondholders of Norwegian listed Noreco ASA, one of the first exploration and production restructurings since the downturn in oil prices
an ad-hoc group of lenders to TP Ferro Concessionaria, S.A., a Spanish concession holder of a high speed rail link between France and Spain
creditors of Rijnmond Energie C.V., the owner of a gas fired power plant in the Netherlands.