David C. Lee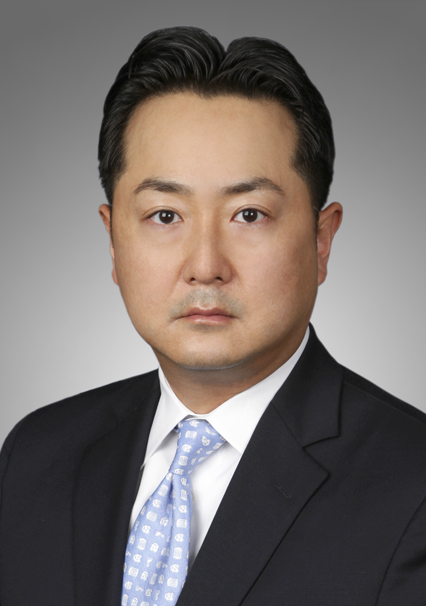 David C. Lee
David C. Lee
t

+1 202.887.4262

f

+1 202.887.4288
David C. Lee's practice focuses on trademark, unfair competition, copyright, and Internet-related matters, including trademark clearance and protection, intellectual property procurement and enforcement, complex cross-border transactions, mergers and acquisitions, and bankruptcy matters involving large intellectual property IP portfolios, ICANN UDRP proceedings and litigation.
Practice & Background
Mr. Lee manages trademark portfolios and counsels clients on the adoption, prosecution, promotion, protection and enforcement of trademarks and trade dress, copyrights and technology worldwide. He has extensive experience in overseeing a global network of foreign associates in connection with trademark clearance, prosecution, and opposition and cancellation proceedings for clients in a wide range of industries, including finance and investment, entertainment and consumer products. Mr. Lee's practice also includes IP counseling, trademark and technology licensing, and negotiating contacts in connection with corporate restructuring and investment, mergers and acquisitions, and bankruptcy for multinational corporations.
Mr. Lee is active in the firm's pro bono practice and received the firm's "Pro Bono Challenge" award in recognition of his dedication to pro bono projects. He is a member of the Advisory Board of Directors of the Korean American Bar Association of Washington, D.C. In addition, Mr. Lee has served as the moderator for the "Intellectual Property Careers Panel" presented by the Georgetown Law Student Intellectual Property Law Association.