Jenny Marie Patten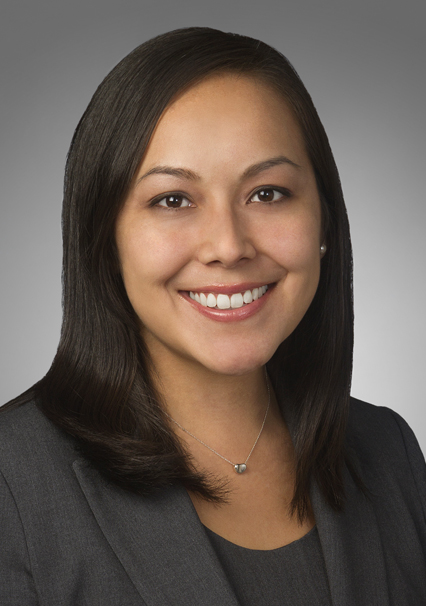 Jenny Marie Patten
Jenny Marie Patten
t

+1 202.887.4572

f

+1 202.887.4288
Jenny Patten is an associate in the public law and policy practice.
Practice & Background
Ms. Patten advises clients regarding American Indian Law and Policy in a variety of areas involving Indian gaming, tribal law, land use, and regulatory issues. In her practice, she provides counsel on legal and legislative strategies for Indian tribes and tribal instrumentalities.
Prior to law school and joining Akin Gump, Ms. Patten worked in the health care industry. She advised a community health center in California on the development of strategy and work-flow analyses for the implementation of new Health Information Technology systems. Ms. Patten also served in a product strategy, research, and development capacity at Blue Shield of California, where she formulated demand and complexity analyses of healthcare products to understand competitor plans and market gaps.
She received her J.D. in May 2013 from Columbia Law School where she served as President of the Native American Law Students Association (NALSA) and a member of the Peacemaking Project. During law school, Ms. Patten was a finalist in the National NALSA Moot Court Competition and the National NALSA organization recognized her as "3L of the year."
Ms. Patten earned her M.S. in Health Policy and Management from Harvard School of Public Health and her B.A. in Political Science from Stanford University.
Ms. Patten is a member of the San Carlos Apache Tribe and is Native Hawaiian.