Nina Melanie Orendain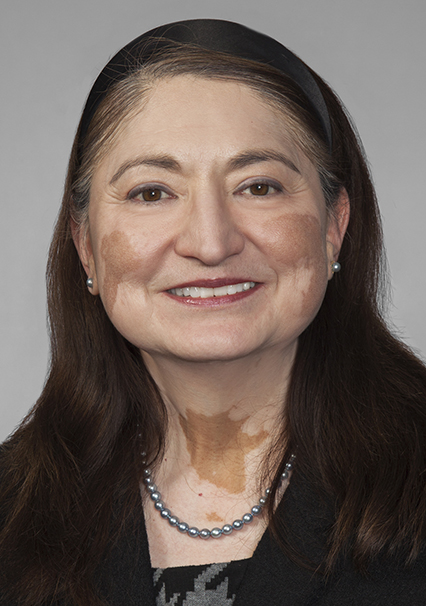 Nina Melanie Orendain
Nina Melanie Orendain
t

+1 214.969.4226

f

+1 214.969.4343
Nina Melanie Orendain is a member of the firm's investment management practice. Ms. Orendain advises investment fund clients in conducting private placements, with an emphasis on registration or exemption issues, including Blue Sky review. She has advised on Loan Syndications & Trading Association-governed, secondary market, distressed debt trades. Ms. Orendain's experience also includes advising clients on a variety of business entity formation and business transaction issues.
Practice & Background
Ms. Orendain is currently a member of the Dallas office's diversity committee.
Prior to joining Akin Gump, Ms. Orendain practiced in the area of general corporate and securities law at another Dallas law firm. While a shareholder at a third Dallas law firm, Ms. Orendain advised governmental entities, such as the Federal Deposit Insurance Corporation and Resolution Trust Corporation, in loan workout and restructure transactions, bulk sales of loans, and real estate assets and loan foreclosures.
Ms. Orendain received her A.B. in communications/journalism in 1977 from Stanford University and her J.D. in 1980 from the Boalt Hall School of Law, University of California at Berkeley.
Ms. Orendain is a member of the State Bar of Texas, the Dallas Bar Association and the Dallas Hispanic Bar Association.
Community Involvement
Ms. Orendain's community, civic and charitable activities include assisting clients through the Dallas Volunteer Attorney Program, for which activities Ms. Orendain was awarded a February 2011 DVAP's Finest commendation and the 2012 Lois Bacon Pro Bono Volunteer Award.
Languages
Spanish