Andrew Oelz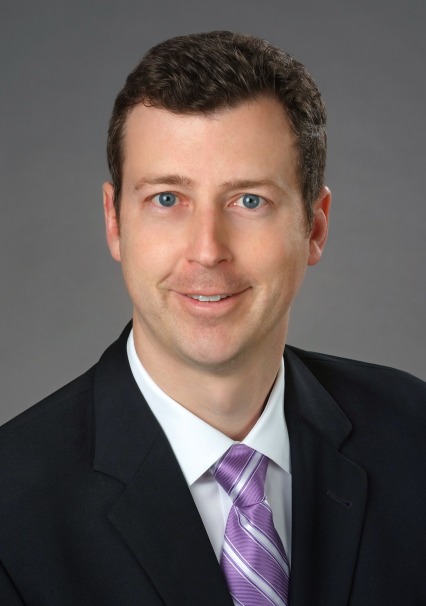 Andrew Oelz
Andrew Oelz
t

+1 310.728.3362

f

+1 310.229.1001
Andrew Oelz is a member of the firm's environment and natural resources practice.
Practice & Background
Mr. Oelz counsels clients on all aspects of land use and environmental laws, including permitting, entitlements and environmental review for complex government projects, commercial projects, and conventional and renewable energy projects. His experience extends to issues involving federal, state and local environmental protection laws, including the California Environmental Quality Act (CEQA), National Environmental Policy Act (NEPA), Global Warming Solutions Act (AB 32), California Coastal Act, Coastal Zone Management Act (CZMA), Clean Water Act, Endangered Species Act and Clean Air Act.
Mr. Oelz also represents clients, from large corporations to local agencies, in litigation before both federal and state courts. He advised the city of Los Angeles on state law matters related to its long-range master plan to modernize and upgrade Los Angeles International Airport, then defended the city from CEQA actions challenging the final plan. Mr. Oelz also advised and defended major private developers in both northern and southern California concerning proposed residential developments. He defended a major commercial retailer from CEQA litigation challenging the impact of a proposed development on climate change. Mr. Oelz represents his clients in a variety of contexts, including writ of mandate proceedings, civil rights enforcement (42 U.S.C. § 1983), multiparty toxic tort, Proposition 65 enforcement and actions under the Racketeer Influenced and Corrupt Organizations Act (RICO).
Mr. Oelz received his B.A. cum laude in environmental studies from the University of Vermont in 1994, graduating Phi Beta Kappa. He received his J.D. cum laude in 2001 from the University of California, Davis School of Law.